Water filtration is a system that utilizes different processes and substances to remove impurities from the water that can be hazardous to your health. There are several different types of water filtration systems, each with its own way of removing contaminants and other particles from the water we drink every day. In order to know which one is best suited for your needs, it's important to understand the differences between each of them.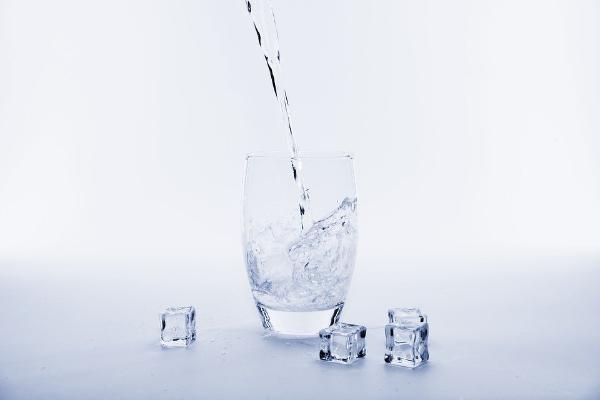 1. UV Light Filters
UV light filters are one of the most common types of water filtration systems in the world. Their purpose is to disinfect the water by zapping viruses, bacteria, and other harmful microorganisms with ultraviolet (UV) light. UV is a high-energy form of light that is used in uv water purifiers because it doesn't leave any foul taste or odor in the water. It is very effective at killing microorganisms too.
UV light disinfection has become a preferred method because it can also reduce certain chemicals, heavy metals, and other harmful agents that are sometimes found in tap water. It is good for both indoor and outdoor uses because it is completely safe and easy to install. A lot of homes can benefit from having it because it can really help eliminate the impurities that can be found in your home or office's drinking water.
2. Activated Carbon Filters
Activated carbon filters are some of the most common types of water filtration systems in the world because they are efficient, effective, and inexpensive. Activated carbon filters are made from charcoal that has been treated to increase its surface area. This is done by either firing the charcoal at very high temperatures or crushing it into smaller pieces. The increased surface area makes it easier for activated carbon filters to attract and remove impurities like volatile organic compounds (VOCs) and chlorine that cause a bad taste, bad odor, or health problems.
3. Reverse Osmosis Filters
Reverse osmosis filters can remove 99% or more of dissolved solids, including both organic and inorganic chemicals. This includes salts, compounds, metals, bacteria, viruses, etc. It is usually used in residential and commercial water treatment plants that want to purify their water. Reverse osmosis is an advanced filtration technology that involves forcing the water through a membrane (a thin sheet of plastic-like film). It is on the pricey side, but it is effective at removing most contaminants. Reverse osmosis systems are best used to remove large amounts of contaminants or if you want very pure water that has no trace of impurities.
4. Distillation Filtration
Distillation filtration uses a process called distillation to separate the water from other substances in the solution. Distillation filtration is similar to boiling water, where the liquid's vapor rises and the contaminants stay behind. It uses energy to boil the water so that it can be separated into two components – clean steam and dirty residue. The dirty residue will collect at the bottom while the clean steam will rise up and away from the metal container it's held in.
5. Ceramic Filters
Ceramic filters are made from porous ceramic material with very small holes. They work by trapping impurities and other particles as the water flows through. The impurities get trapped in the pores so they can flow out of the body of the filter when it is inverted or pressed down on a flat surface. Ceramic filters are ideal for trapping very small particles, but they can't remove chemicals. This means that it is best to use them with other types of filters because it won't effectively take care of the harmful chemicals in the water.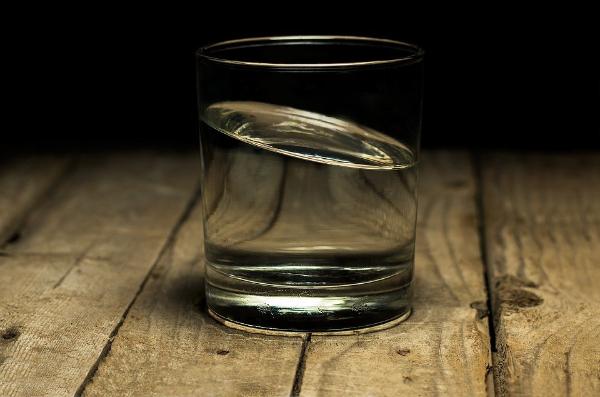 There are many different types of water filtration systems. Each type has its own benefits and drawbacks, so it is important to know which one best suits your needs before you purchase one. Having clean water is important because it helps prevent disease and keeps your body healthy. It's a small investment in much higher life quality and standard of living, so drink responsibly!