Pests can make even the most luxurious home feel like a living hell. Talk of roaches, flies, rodents, ants, termites, spiders, and so forth, these unsightly bugs can turn your serene space into a hub of embarrassment, discomfort, and potential health risks. Some pests like mice can wreak havoc in your home, causing costly damages over time. This is why every homeowner should be prepared and put measures in place to keep these vermin away.
It could be as simple as observing proper sanitation or as challenging as using traps and chemical extermination when the numbers have explosively increased. With proper prevention and control measures, however, you may not get to the point where you totally have no peace in your home. If you ask the pros, here are a few pest control and prevention tips they will share.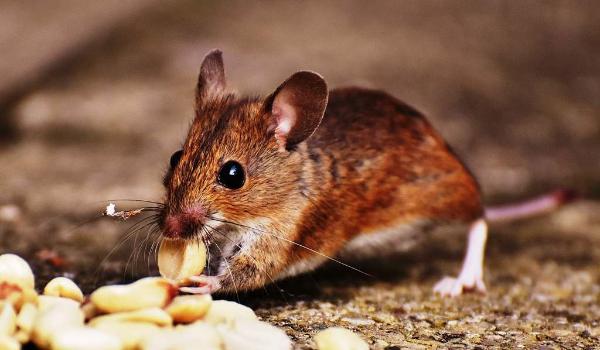 1. Check Out a Few Guides Online
There is a wide range of pests out there, most of them with specific prevention and control measures. If you want to protect your home from certain unwelcomed bugs or rodents, going through a few professional pest guides can help. These can provide you with a wealth of information on how to deal with each pest threat and how to keep it under control in case your home is infested already. You will also know when to get in touch with a professional pest control service before the situation escalates any further.
2. Maintain Cleanliness
Pests can ruin your life. They are not only disgusting, but they pose a grave health risk. Unclean spaces are fertile grounds for pests. Some folks are guilty of this uncouth behavior of leaving dirty dishes in the kitchen, some even for days. Well, this attracts a wide range of pests, from ants to cockroaches, flies, and even rodents.
Maintaining the highest levels of hygiene is the best proactive way of keeping pests at bay. Don't offer these little guys a room in your home. Simply keep clean. Here are some tips to help ensure cleanliness in your home:
Ensure your home is cleaned thoroughly
Wash your dishes instead of piling them up
Wipe your counters and sweep the floor for any crumbs
In case of food leftovers, ensure proper storage and covering
Dump food remnants/waste into the bin immediately after meals
3. Dispose of Garbage Regularly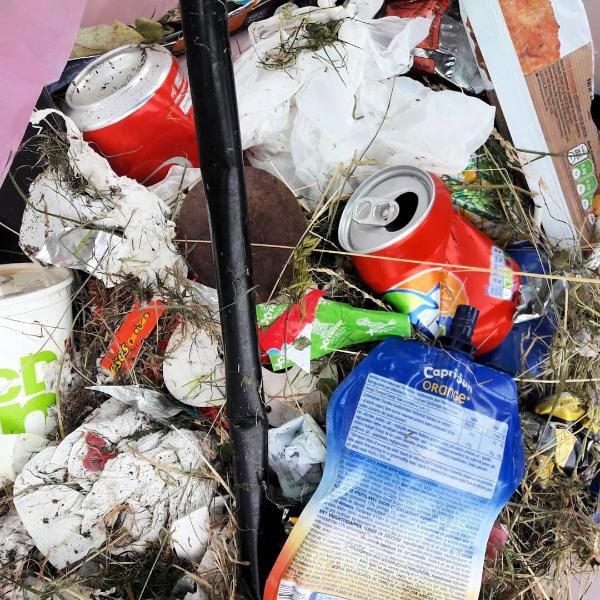 Garbage buildup can attract rodents, cockroaches, ants into your home. Most people know that garbage attracts pests, but they still pile tons of it for days in their homes. Such ignorance can be costly and attract unsightly, stinking roaches and rodents into your home. To keep away from this nuisance, avoid keeping your garbage for days on end without disposing of it. Proper garbage management and disposal are key to controlling and preventing pests. Your garbage can should have a tight-fitting rid. Clean it regularly to remove any food spills and debris from waste.
4. Fix Doors and Windows
That crack or gap in your house might seem small, but it's a good entry point where pests can wiggle into your home. So why ignore it? One of the most effective ways of blocking pests out of your home is repairing any buckled doors or shattered windows. If there is any tear on the screens, have them replaced and fill the cracked walls. Make it a routine to inspect the exterior of your home for any fissures and gaps in the future.
5. Rid Stagnant Water
Have you been having sleepless nights out of pest infestation in your house? Well, the problem could be lying in your backyard. Stagnated water is a perfect breeding ground for mosquitoes and other pests. One of the easiest ways of eliminating this bother from your home is to keep your gutters clear, empty all the kiddie pools and water buckets. Always do a thorough check all around your compound for any standing water and drain it off, especially during the rainy season.
6. Maintain Your Yard
Many pests love inhabiting holes, pits, unkempt bushes, or old fallen branches. To wade off this nuisance before they make their way to your house, ensure you maintain your garden neatly. Fill the pits and holes in your backyard. Prune your flowers and plants regularly. Trim the shrubbery, and clear the bushy growths. This will rid and prevent unwanted pests like cockroaches, rats, mosquitoes, and the like.
7. Pest Control Services
If worse comes to worst, you can always hire professional help to completely eliminate these harmful pests. Pest control professionals have the best tools to handle such threats. Among other eradication methods, they use traps, pesticides, and fumigants that are safe for you and your family.
Pests can rob you of your peace of mind in your own home. They are unsightly and can cause a great deal of damage to your food and property. Some of them are vectors of dangerous diseases that could affect your family. Thankfully, the above few tips can help you keep these unpleasant guests away and at bay.