Crafting is a way of life. It's an activity that has been around for centuries and one that will continue to be around for many more years to come. Many people don't know where to find the best tutorials for arts and crafts, but we're here today to help you out! We'll show you how you can find DIY projects on your schedule with minimal effort. Keep reading for the details.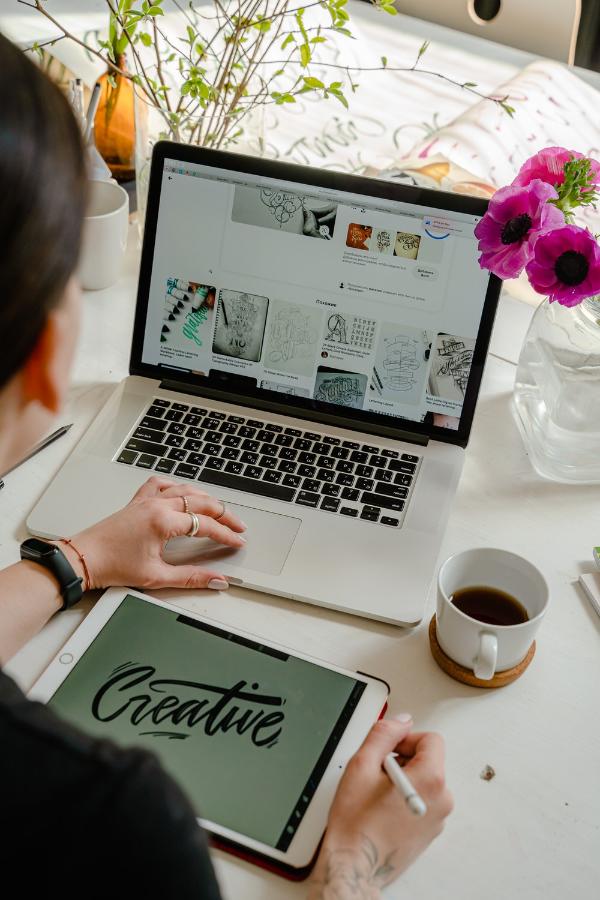 Keep Your Eyes Peeled For Tutorials on Pinterest
Pinterest is a great place to keep your eyes peeled for tutorials. You can find pretty much any tutorial that you want on this top social media platform. All of the images are pinned by people who upload pictures and videos of their DIY projects, so it's easy enough to look through them all! If you don't like something today, then chances are you won't like it in a few months either. So give your boards time to fill up with new content before unfollowing anything!
Also, don't forget about Google when searching for tutorials. Just type in "how to make" whatever craft strikes your fancy and see what comes up on the search engine's auto-fill suggestions. The search engine will also show you related searches if what you're looking for doesn't have any tutorials. This is a great way to find new ideas similar to your original plans but may be missing something or want to try another idea.
Get Inspired By the Craft Blogs You Follow
There are many craft blogs out there that are waiting for you to read them. You can go through each blog and see what kind of tutorials they've got. The crafter from Freshly Picked Blog proves that you can learn a lot about DIY machines and materials from a blog. If you follow enough craft blogs, it should be easy to find the tutorial that's just right for your needs.
The good thing about craft blogs is that they often have detailed pictures of their projects that you can look at. They also usually include step-by-step instructions on making what they made, which is excellent if you want a more hands-on tutorial instead of just reading about it or watching a video on YouTube. Many craft blogs have email signups where they will send you notifications whenever there's a new tutorial up. Remember, though, to check the blog's privacy policy before giving them your email address.
Search YouTube for DIY Videos and Channels
YouTube has a lot of DIY videos that are specifically made for people who want to learn how to make things. You can find hundreds, if not thousands, of channels with tutorials on every type of craft you could ever think about doing.
You have to search up your topic in the YouTube search bar and then click on any tutorial that you like. Once there, click on the video's description to find out how they made it and what materials were used. If there are any text descriptions in the description box, read through them carefully to know exactly what material is required for crafting. Make sure that the video has at least 20k views and is not marked as spam or offensive in any way.
Read Books About Arts and crafts to Expand Your Knowledge
If you want to learn more about crafts, then why not read a book? It's one of the best ways to expand your knowledge of arts and crafts, even if it doesn't have any tutorials. You will also be able to read detailed descriptions of what items are used in certain projects. This way, when people ask for ideas on Pinterest or online forums, you can direct them to the book instead of a website or YouTube video.
Books are also great for learning how things were made in history and getting ideas on what craftspeople used to do back then. There's no harm in looking through antique books from your ancestors if it means finding inspiration for new projects.
Take Classes At Local Community Colleges, Adult Education Centers, or Online Courses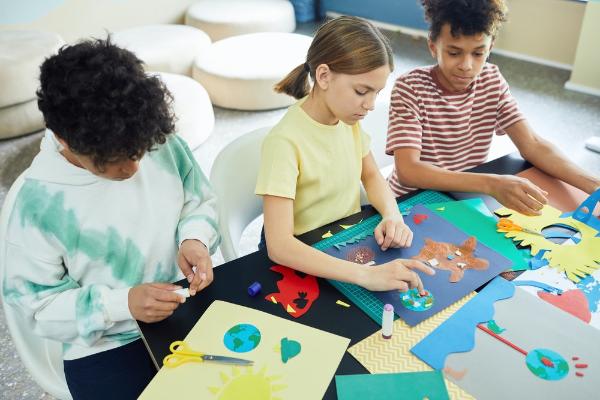 You can also learn about different arts and crafts by taking classes from local community colleges or adult education centers. These courses are often very affordable, especially if you're a college student. The nice thing is that the teachers will usually have a lot of experience with crafting, so they know what goes into making certain things and how to do it properly.
The great thing about online courses is that you can do them at your own time and pace. While they're not free, most paid ones will be worth it if you learn a lot from what's included.
There are lots of ways to learn how to make crafts. You can either go online or use other resources like books and magazines. The important thing is that you enjoy the process, take your time with it, and don't be afraid to try out new things.