To complete the interior design of a modern structure, premium quality skirting boards and architraves are required. Most homeowners, however, tend to neglect these features, which leads to the need for repair quite quickly after moving in. To finish the appearance and match that new paint coat, you need the skirting board and architrave to appear elegant and clean.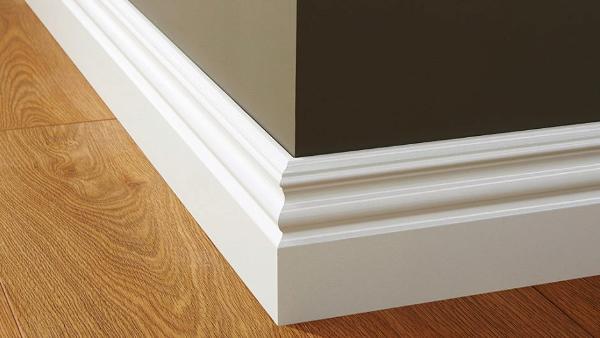 1. What Do Skirting and Architraves Mean?
A room's finishing border includes the architrave and skirting boards. While the architrave links a door frame, skirting is responsible for giving the wall's edge where it meets the floor a cleaner appearance. However, it involves more than adding the final touches. It is possible to fill gaps at the bottom of an interior wall that can expand and contract by adding a finishing element to the bottom borders of walls and around door frames. For example, skirting can aid in draught-reduction.
2. Contrast between Skirting Board and Architrave
Skirting boards are intended to run around the bottom perimeter of a room, whereas architraves are used as a frame to surround structures like doors and windows. This is the primary distinction between skirting boards and architraves. An architrave is installed around doors where the door frame meets the plaster and is often thinner than the skirting board.
3. Uses for Architrave
A stylish and practical technique to frame an opening is architrave molding. Although architrave is not necessary, it does help your interior design projects by adding harmony and uniform detail. The architrave from sites such as Skirting World gives a space flair and finishing touch like a skirting board.
4. What are the Benefits of Architrave?
Like skirting boards, the architrave has functional as well as aesthetic qualities. It may cover up unsightly gaps and rough joints caused by shifting door frames or wood shrinkage. It can conceal poor plastering as well. A good architrave can withstand knocks and scrapes on the exterior corners of walls and doors and provide a more durable finish.
Top Benefits of Skirting Boards to Your Home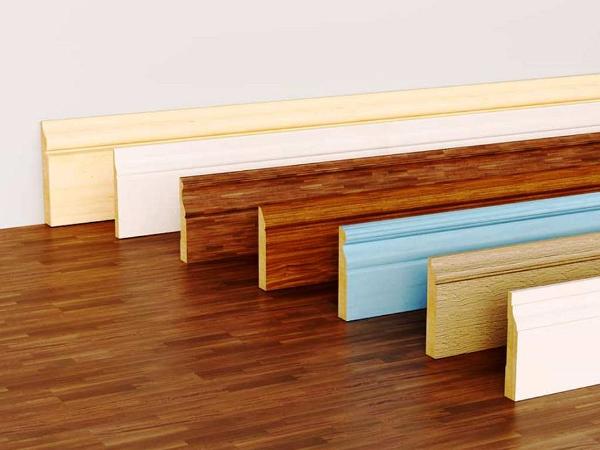 1. Avoid Wall Damage
It is common knowledge that skirting boards protect the bottom areas of your walls, which are often subject to damage from your daily activities. Wet mop heads and vacuum cleaners, for example, regularly make contact with the wall while cleaning. The vacuum scratches the wall's surface, while the wet mop leaves smudges. Children's toys and foot activities can also progressively damage the walls. Best of all, because the boards have moisture-resistant properties, regular mopping and cleaning won't easily damage them.
2. Fill Gaps
Your home's walls, floors, and doors may have gaps from improper installation. Many homeowners are bothered by this and search for the best remedy. They fill up any unsettling gaps in your house, enhance its appearance, and improve security. Additionally, they deter pests from using the opening to enter your home. Purchase skirting boards in the appropriate size and secure them in the gaps.
3. Upgrade Your Interior Design
Skirting boards are one of the most excellent materials for your home's interior décor. They enhance the beauty and elegance of any area. This is so that you may choose the most appropriate for your living room, dining room, or bedroom, as they come in various styles.
Conclusion
You must keep a close watch on profiles and pick architrave and skirting boards that best complement the design detail elsewhere in your home. The key to this is consistency, since skirt boards and architraves, which you can find on sites such as Skirting World, serve as helpful doorways between rooms.