Home renovation is a big event for you and your family. It is almost like getting a new home, so you must get the job done professionally with minimal losses and maximum success.
To that end, if you have had a home renovation in mind, then here are some useful tips from where to start!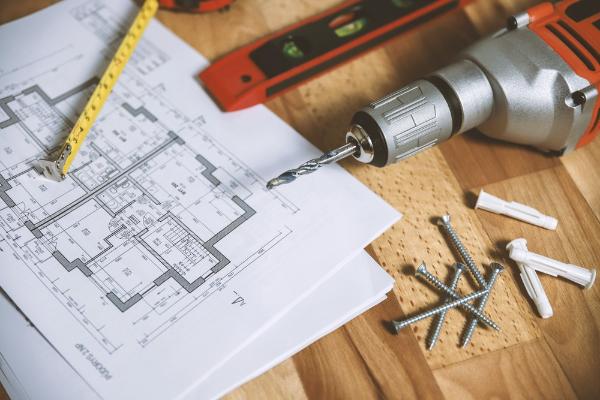 Start with the basics and make a plan or list
As with all other bigger things in our lives, you must make a plan beforehand so that you can achieve satisfying results. Given the fact home renovation is not something you do each year, especially taking into account that it can often turn costly, you must start by making a list. This list implies several important aspects of your home renovation project.
First, make sure you know your financial situation and set a budget accordingly. Setting a budget in advance will bring you multiple benefits. For instance, once you know how much financial resources you have at your disposal, you will be able to make a much better and straight-to-the-point choice of materials and other following steps in the renovation. On the other hand, you will also prevent surprises in terms of price. This is because, with a set budget in mind, you will be more aware of your possibilities and be more realistic.
What is more, since people usually fall into the trap of overbuying because they give themselves the green light to buy "necessary" items, they end up with many unnecessary things that they regret wasting their money on.
Second, start your list with the most basic and important things. Once you finish the list on the basics, you will be able to more accurately think and choose the smaller details more. To that end, with a pre-planned renovation, you will certainly be less likely to fall victim to some imperfections and surprises that commonly come with bigger projects. Therefore, it seems you must make a list in advance for the best results.
Think about the additionals
Once you have set a plan on the basic and most relevant parts of your renovation project, it is time you focus on the additional things that go invariably with them. To give an illustration of it, when doing any kind of home renovation, be sure there will be a lot of mess. Naturally, you will have to get rid of it since you can't continue with renovations if you're surrounded by debris.
To that end, debris removal constitutes an indispensable part of home renovation, so make sure you think about it even before you start. In that sense, you may think of some usual and most effective ways of solving this problem. For instance, rubbish removal with a skip is one of the ways how you can easily and effectively remove all the debris and thus continue renovating unhindered. This will make the renovation process flow more quickly and smoothly.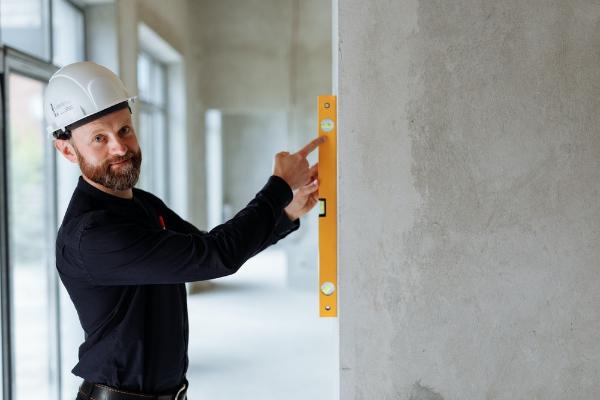 Choose a design and style for your home
Bear in mind that you should start home renovation only after you have a clear-cut picture in your mind of what you exactly want, i.e., what kind of design and style of your home you want. Once you have a clear idea, you will be much more at ease and will more effectively manage the renovation process. If you have any troubles deciding on the new interior and/or exterior style of your home, then make sure you consult an architect and/or (ex)interior designer. With professional help, you will be able to make the wisest choices and get the best results.
Renovate Your Kitchen First
Once you get over the basics, you come to more concrete renovation dilemmas: Where to start from? The answer to this question depends on your prior actual plans and intentions why you do the home renovation. Nevertheless, in general, it is recommended that you start with a kitchen renovation. This is because the kitchen is thought to be the most potent in terms of increasing the value of your home, so for this reason, many put the most emphasis on this part of your home. In addition, according to the National Association of the Remodeling Industry's renovation effect report, it is estimated that up to 59% of the kitchen renovation cost can be restored if the house is sold!
Bathroom(s)
Bathrooms are the next part of your home interior that holds a big value in terms of home value. Even if you do the home renovation for your own sake, your family and you will likely be most grateful for the finely renovated and comfortable bathroom.
It is surprising how good organization and wise planning can turn things into profit and minimize all the losses that may incur. Therefore, make sure you consider some of these awesome tips and ensure better renovation results!