Your home's security and privacy are paramount. The time that you spend at home has to be cherished and it has to be stress and worry-free. If you are worried about the privacy or security at your home then you need to look at solutions as soon as possible. Not getting small issues, concerns, or worries fixed now might seem like the right thing to do, but when problems are left they will inevitably get bigger.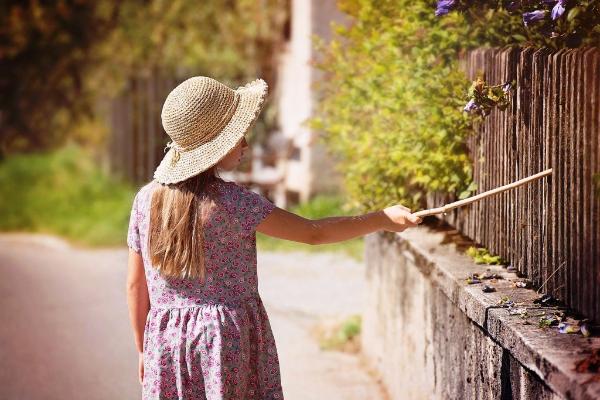 Why Your Home Security and Privacy Matters
You want to keep your home private and you want to keep your belongings and family as safe as possible. If there are concerns that you have surrounding security, privacy, or both then you must get them rectified as soon as possible. If you or your family do not feel safe and private within your home then where do you have to go to get privacy? You want to ensure that your calm space and your safe place are as calm and safe as possible. If you do not make your home secure and private then you may always be looking over your shoulder and constantly checking the perimeter, especially if you have experienced something of late, or similarly, something suspicious may have happened at the home that has left you questioning lots of things that you may not have even looked at before.
Knowing What To Do First
It is important to see where your priorities lie and then to work your way on from here. If you try to tackle all of your privacy and security concerns and worries at once then the process could be stressful, and it could be very costly too. Establishing what to do first will help you move forwards and when you get priority jobs completed first the weight will begin to be lifted from upon your shoulders.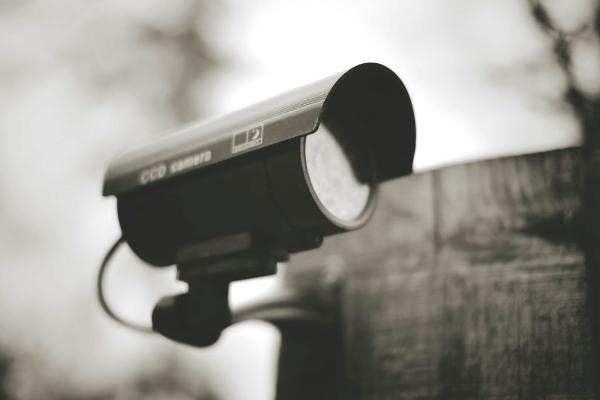 Looking at Security Systems
No matter how small or large our home is, it is important to look at security systems. Seeing what is going on within your home and being altered at all times can help you sleep more peacefully at night so is it not something that you should be looking at. Security systems do not have to cost a small fortune and often you can pick up wireless CCTV systems too that you can hook up to your phone. A security system can deter unwanted visitors but it can make you paranoid if you are not careful, so before you install anything think about what you want to install, where, and why.
Decide What Type and Level of Privacy You Want To Achieve
At the same time as establishing what your priority jobs are, it is important to establish what level you want. Are you thinking of Fort Knox security and privacy or are you looking at shutters and a hedge? It is important to decide on the level of privacy you want as soon as you can as this will help you decide exactly what products, trees, and plants to use to achieve the desired effect. If you do not have a plan of action then how will you know what to buy and where to put it. Not having a plan will cause you to waste and lose money and this is not what you want, no matter what your budget is.
Getting Exactly What You Want
After establishing what levels of privacy and security you want to achieve it is now time to put your plans into action. You need to look at everything you want to buy to ensure it is the perfect gift. From the made-to-measure plantation shutters and shutter blinds come with a range of options to the leylandii trees or bamboo sheets you want to look at installing to create maximum privacy. You must get what you want or else you will not be happy with what you are creating and achieving and ultimately this will mean that you will want to spend even less time at your home which is not the idea.
Outdoor Privacy Wall
Outdoor Privacy Wall Ideas on a Budget: A privacy wall is an inexpensive way to add a sense of privacy to your backyard. Get some inspiration for your budget-friendly outdoor privacy wall, with these DIY and low-cost ideas.
A privacy wall is a great way to add a sense of privacy to your backyard without breaking the bank. There are a variety of ways to build a privacy wall, and you can easily find plans and kits online or at your local home improvement store. If you're feeling handy, you can even build one yourself. Once you have your privacy wall in place, you can start enjoying your backyard again without worrying about who might be watching. So if you're looking for an inexpensive way to add some privacy to your outdoor space, consider building a privacy wall. It's a project that anyone can do, and it's sure to make your backyard more enjoyable.
Constant Monitoring and Evaluation
When you have put your privacy and security plan into action your hard work is not over yet as now you have to monitor and evaluate what is happening at your home, and of course, if you are happy with what is happening. For example, you may have installed a bamboo screening that looked good for the first few weeks but now it is looking underloved and ready for the bin. When you monitor and evaluate what you have put in place you ensure that you get a privacy and security setup that you are happy with.