Are you a property owner looking for decorative molding? Skirting boards are what you could be looking for. Skirting or Skirting boards are wooden decorative mouldings that can be screwed or even glued to the wall. However, the material can vary depending on the taste. They are a must-have for each house or building looking for interior decoration. They are very important and serve a lot of purposes. Here are the reasons for installing skirting boards.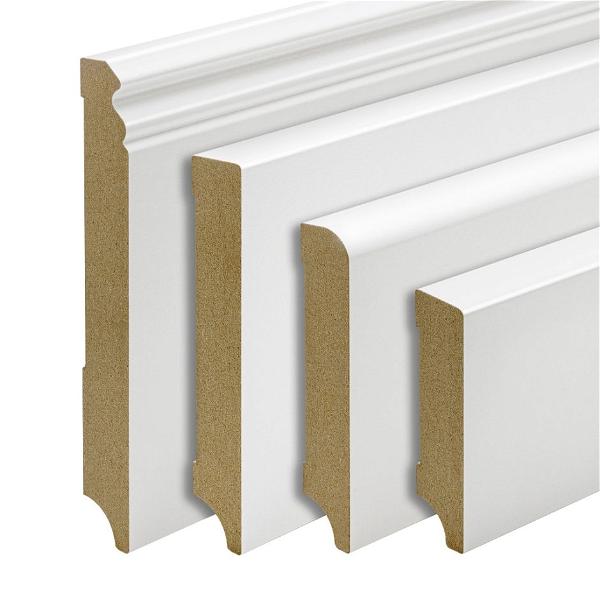 Facelift Your Interior Decor
For most people, their dream house is a beautiful house with attractive colors. All these can be achieved by the use of skirting boards. Skirting boards come in all colors and materials.
Skirting boards tend to give life to an otherwise barren wall. Additionally, skirting boards tend to give an aura of personality to the house. This is because they highlight and bring out the brightness of a home.
Skirting boards are made out of different materials. The materials they are made of ultimately decide on when they need to be replaced.
Cover the Gap between the Floor and the Wall
During construction, many things are put into consideration. One of these things is the expansion and contraction of the floor. As a solution to this problem, a gap is intentionally left between the wall and the floor.
However important these gaps are, they can also turn out to be disastrous. For instance, if left uncovered, water and debris can seep through the gaps. In addition, some gaps can be a result of flops during construction.
Remember, no one is perfect, even construction workers. For to cover these gaps, skirting boards can be used. These skirting boards save a lot of time that could have been used during reconstruction. In addition, the skirting boards can stop water and debris from seeping through.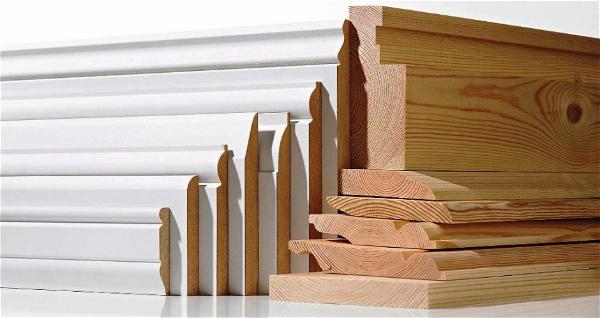 Offers Wall Protection
As mentioned earlier, construction is expensive and time-consuming. Therefore, walls need to be protected at all times. For you to achieve the level of protection required, you can employ the use of skirting boards.
Once installed, skirting boards will provide a gap between furniture and the wall. Furniture is notorious when it comes to scratching the walls of the house. These scratches often look ugly and make the house look old.
Without the protective barrier provided by these boards, walls are also prone to bangs from the furniture. These bangs can lead to future problems such as the peeling of the paint.
Additionally, the skirting boards also protect the walls from wet mops. Wet mops can damage the wall with time. In addition, the wet mops can dirty the wall rather than the clean wall.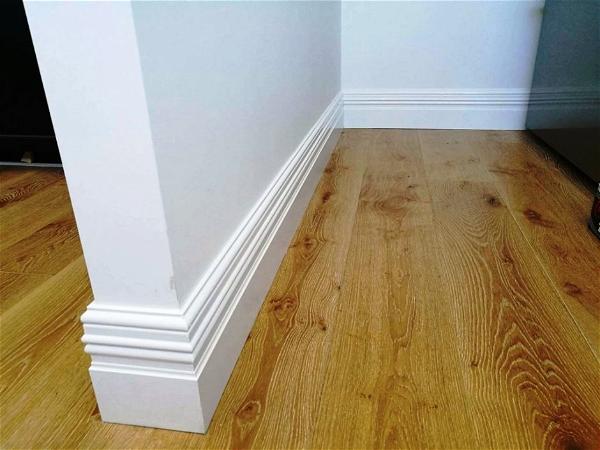 Conclusion
Skirting boards are a must-have commodity in every house or building in the current housing needs. Some people go the extra mile to describe them as furnishings. Other than decoration and protection, decorative mouldings can also be used to cover electrical wires that are in the house. If you want to match your existing skirtings, then you must take your time, research, and order your skirting boards from manufacturers who meet your specifications.