First thing to remember while recycling the pallets is that you can just build anything with them! We have shared a bundle of general recipes, pallet furniture ideas and projects based on pallet wood recycling but it's time to get more unique and innovative now! After a big struggle we have just succeeded to find out these 20 excellent DIY pallet furniture projects that will work as most completing evidences for recycling of pallets! Before you dive into, it is important to realize that pallets are not as useless as various people having them in mind, they are just magical skids, having amazing feasibility and stability is also above all! So don't let them burned as firewood on your stove or in fire-pits, just readjust them, rebuild them and also restructure them for mind-blowing pallet furniture you home is waiting for!
Building tables is what for which the pallets are typically and mostly recycling tables, desks, counters, bars and media stands can be build easily by a total reconstruction and stacking of pallets, take a round and explore some creative suggestions here while taking the round up! Also build the safety gates, dining sets, sitting sets, bed furniture sets special outdoor chairs out of pallets!

The storage units are the 2nd most wanted items of furniture that help a home to avoid getting messy and here is a big deal of pallets furniture for this category! Starting from a mudroom shoes rack to entryway wall organizer to hallway coat rack you can get all out of pallets! For larger amounts of clutters, you can restructure the pallets into amazing cabinets, wardrobes, closets, chest of drawers and even into to dressers!
DIY Stair Style Pallet Side Table: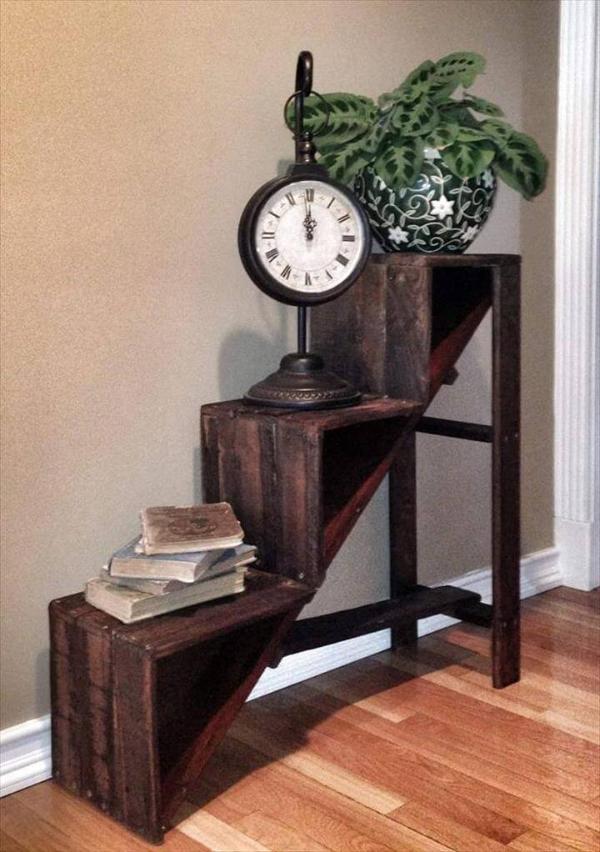 Pallet Chair and Side Table: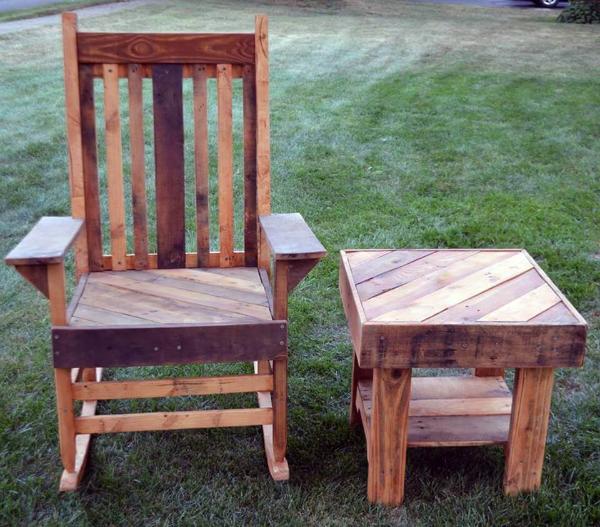 Shabby Chic Pallet Kitchen Hutch: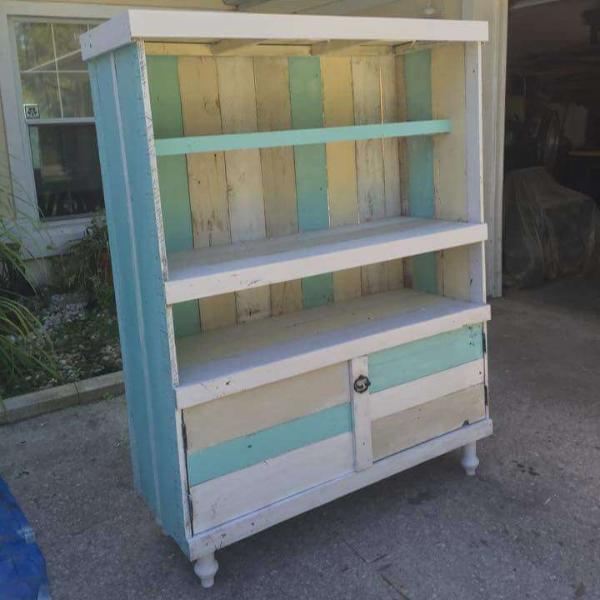 Wooden Pallet L-Shape Office Desk: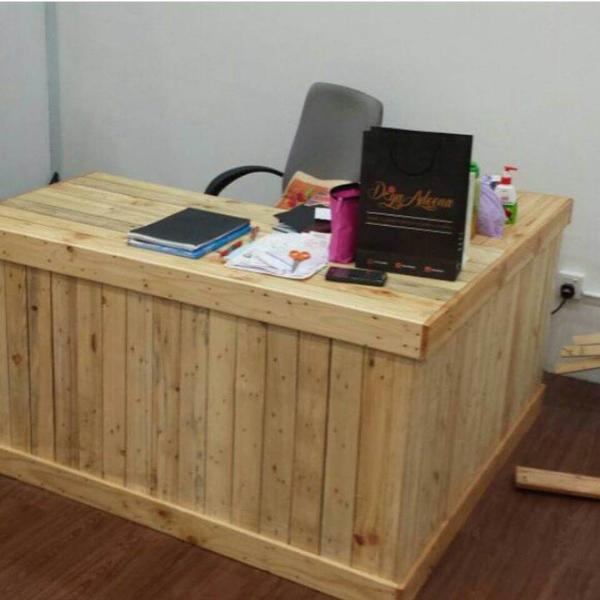 No-Cost Pallet Blanket Cabinet: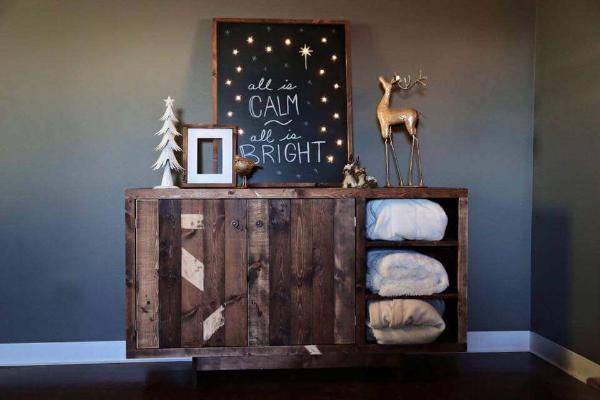 Cool Pallet Beds: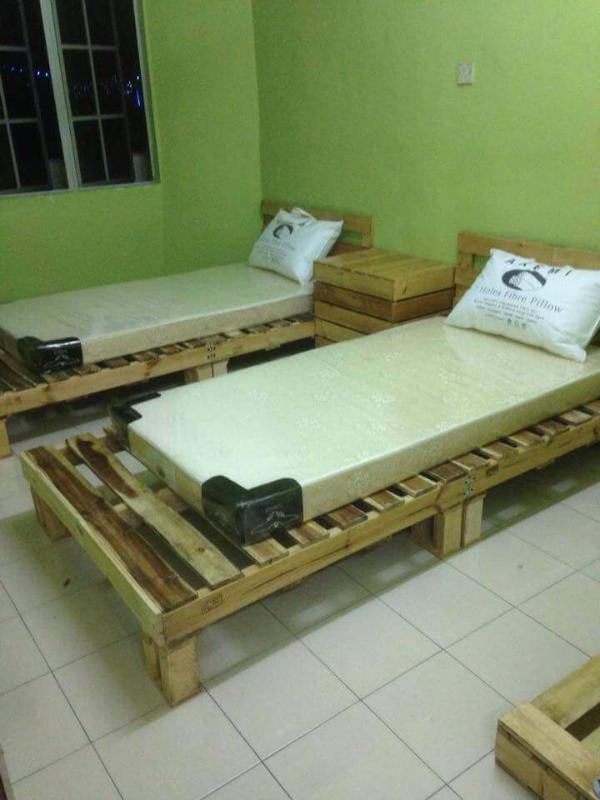 Wooden Pallet Media Stand: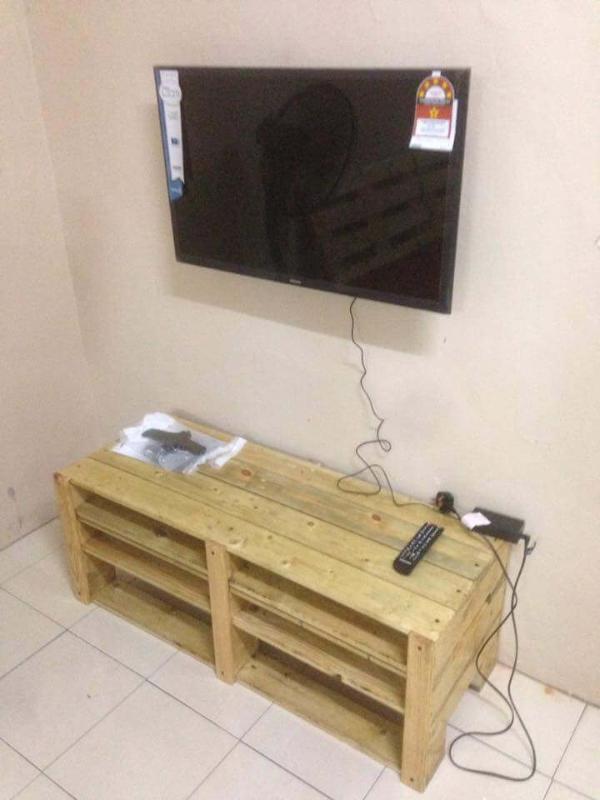 Wooden Mudroom Bench with Shoes Rack: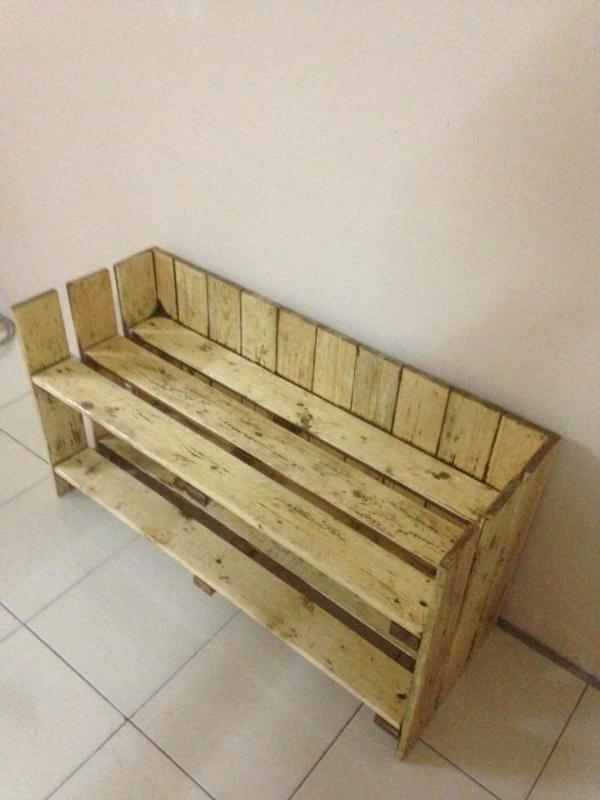 Pallet 6 People Dining Set: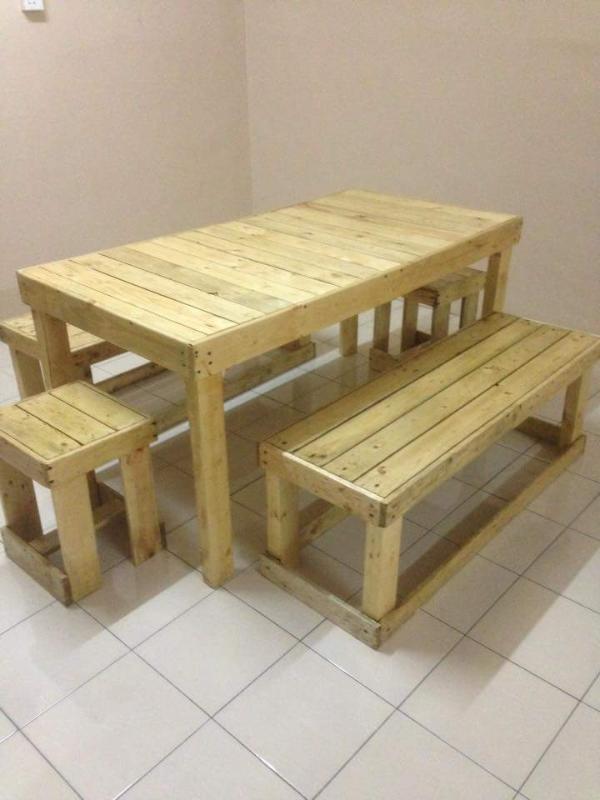 Pallet TV Cabinet: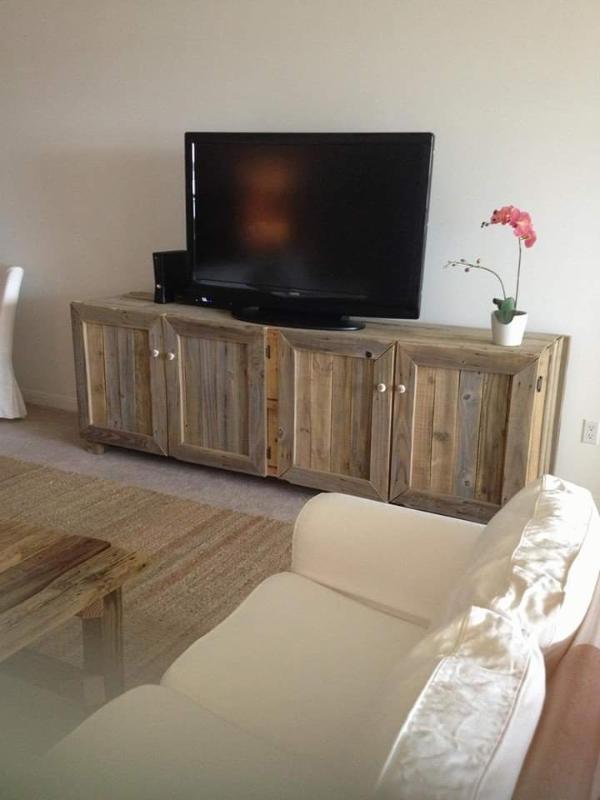 There is a variety of materials lying around us which are thought no longer useful and necessary; pallets are one of those materials! After shipping duty and the pallets really have no contact with the shipping companies and hence can be seen over the discarded piles of things and also on the junk yards! People have just discovered their incredible ways to recycle them and now the recycling trends have been so developed that each individual can get the desired wooden stuff out of pallets with great ease and also without getting expensive!
Reconstruct the pallet cleverly and get functional wooden side tables of your choice, floor the pallets up and stack up to few layers to get heavy duty bed models to get a comfy sleeping place of your dreams and for your dreams! Tear the pallets apart and grab bundles of wooden slats to do custom constructions, a crockery kitchen cabinet and a chest of drawers here beautiful examples here! Get outstanding chairs for your outdoors, poolside, garden and also build the amazing sitting sofa sets for garden gazebos, patios and porch areas! Also build the office furniture out of pallets and multiple different kinds of wall hanging and self-standing shelves with pallets! Browse the ideas below and get yourself a bit more creative!
Rustic yet Modern Pallet Side Table: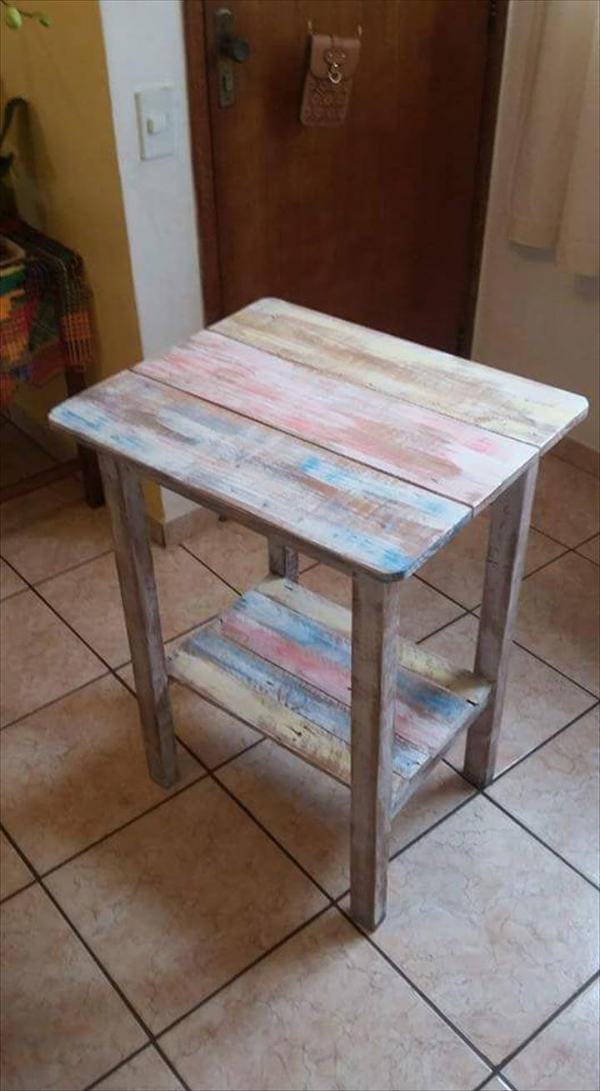 Regained Pallet Bed with Headboard: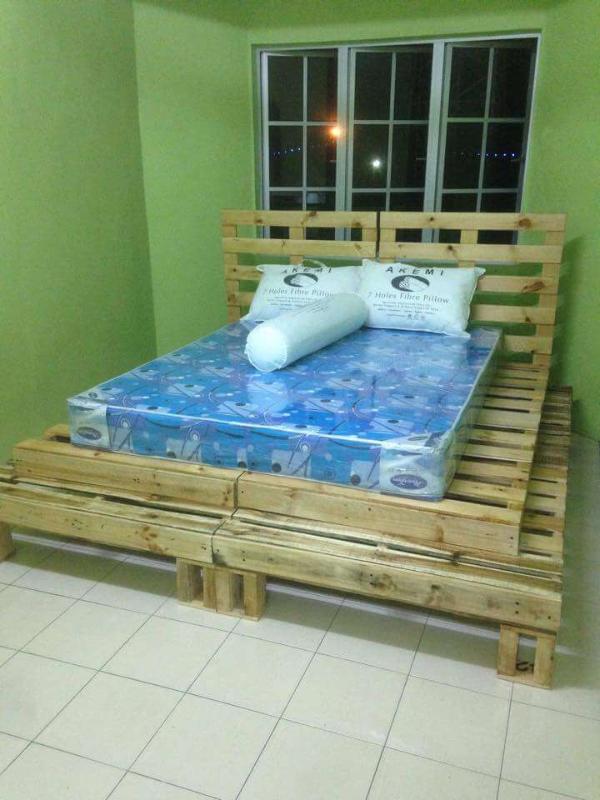 Sturdy Wooden Pallet Sitting Set: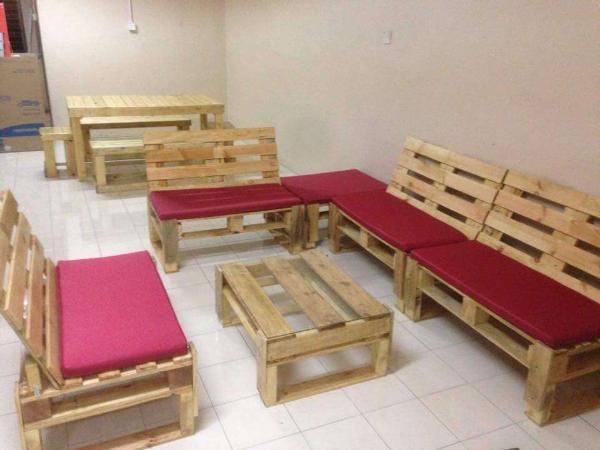 Pallet Chest of Drawers/Dresser: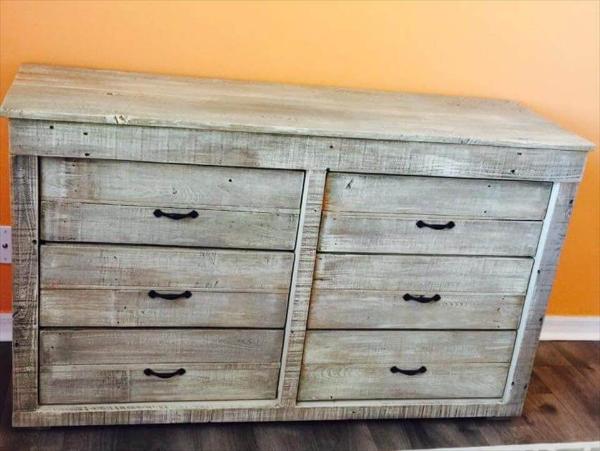 Pallet Kitchen Crockery Cabinet: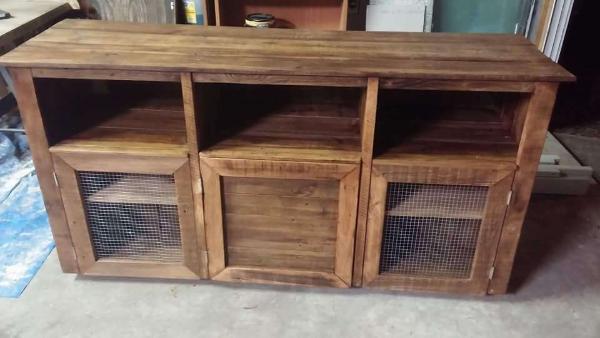 Pallet Baby Gate: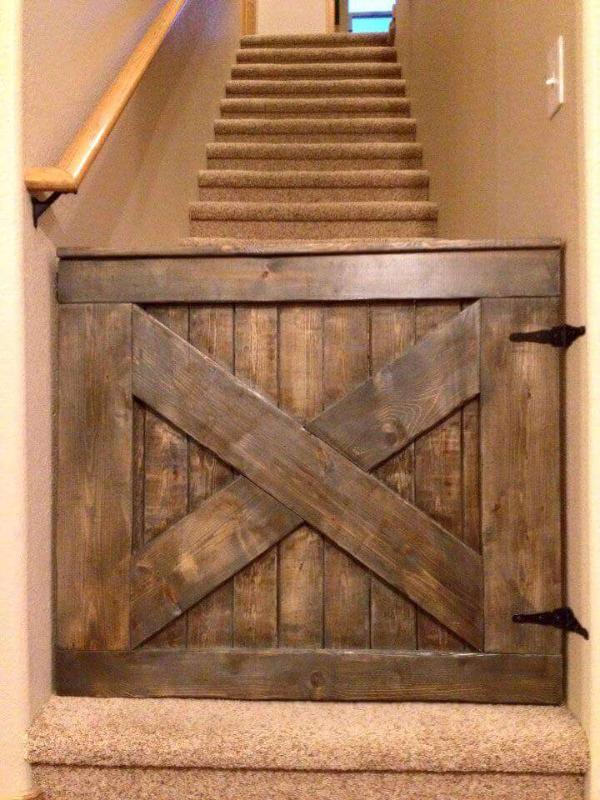 Pallet Crate Shelving: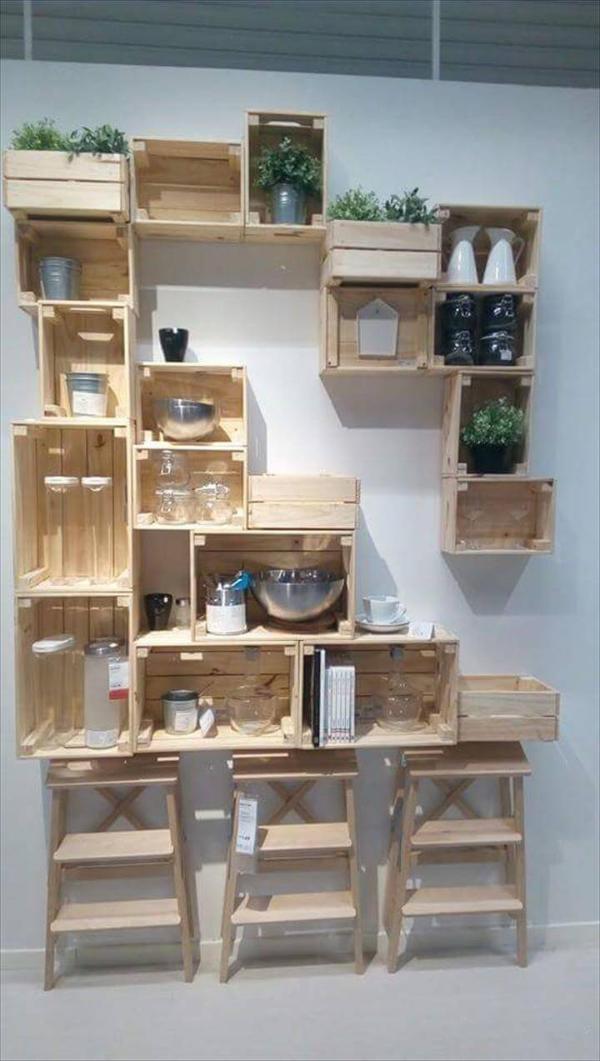 Rustic Adirondack Pallet Chair: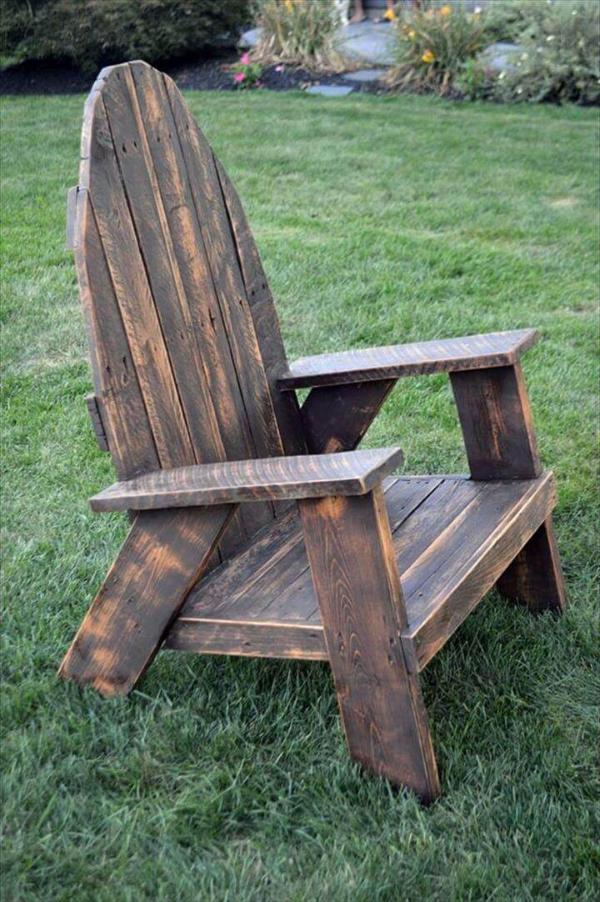 Wooden Pallet L-Shape Bar Table: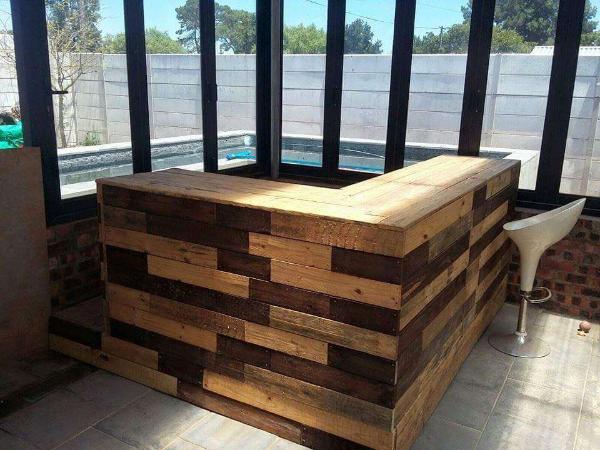 Rustic Pallet Bookshelf: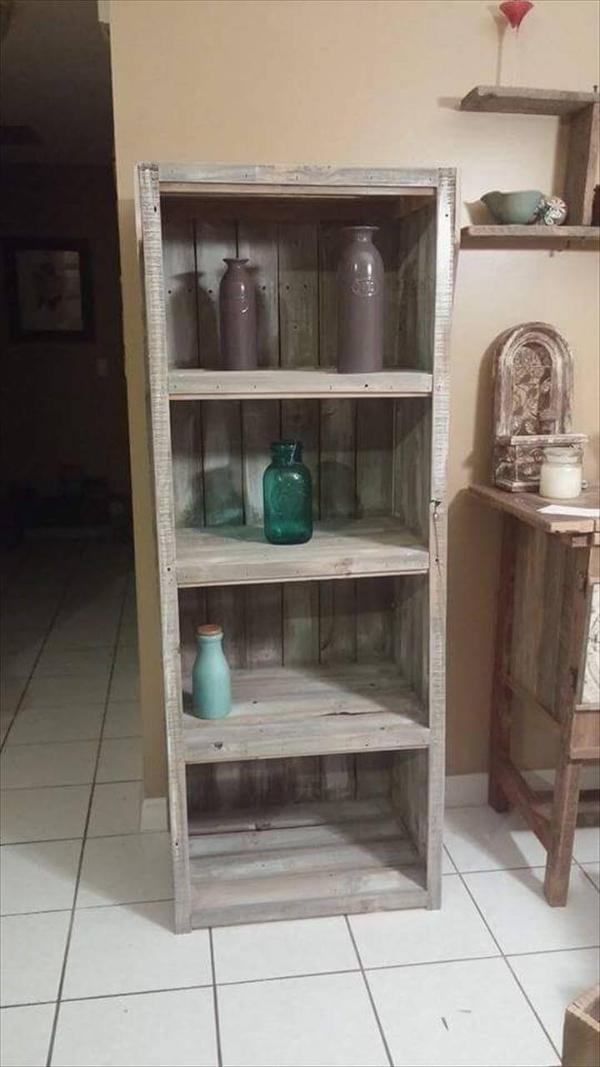 Shared by Luiz Andre Correa