Pallet wood has a very prolonged range to be explored and discovered in various ways. All it is possible due to its flexible ad friendly nature that allows us to mold it into any desirous form and shape. Moreover it is woman friendly, man friendly and kids friendly too, we can use pallets to build anything for anyone no matters which gender and which age group he belongs too. This is the reason that has made pallet wood the favorite and ideal furniture source for more than two million people around the globe who are achieving their long wished and awaited items out of it.
And we are here to serve you with superb ideas that you can copy at home to enjoy a very lavish range of furniture in your house. Today we have rounded up for you these 10 DIY pallet furniture ideas so that you can built one thing for each member of your family as have a something for every one in these fantastic ideas. The adults can enjoy a variety of beds in their bedrooms, as you would witness a triplet bed, a platform bed and a bed with lights in the following presented ideas.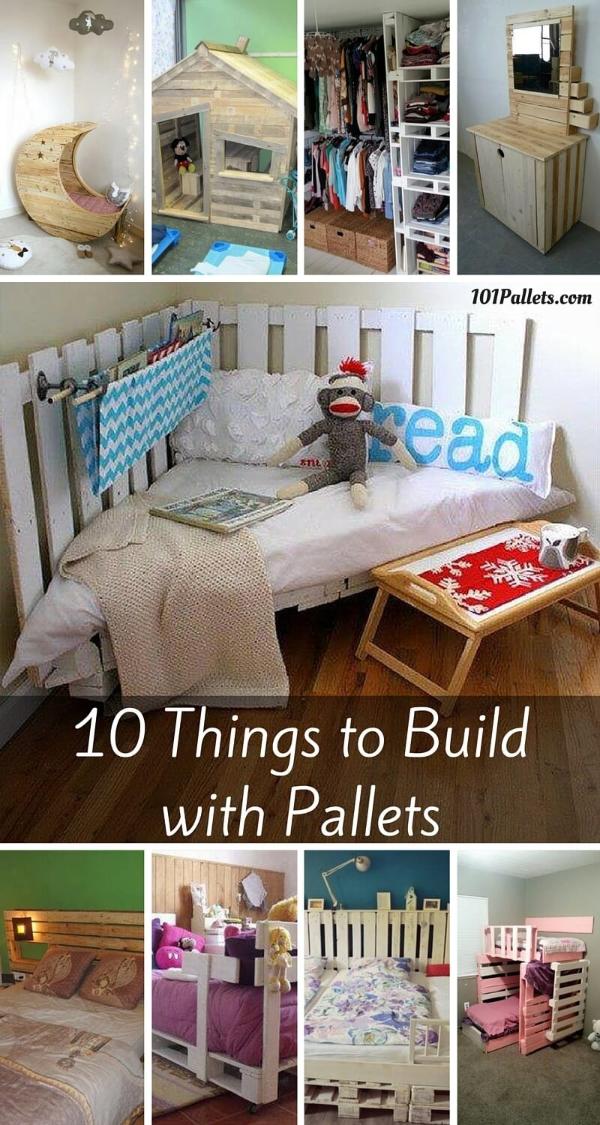 The woman who want to have some interesting and gorgeous items for the remodeling of their bedrooms can try the pallet headboard or the accent dressing table plan which would surely add bundles of rusticity to your decor. For the kids, you can try the bunk bed if you have two naughty kids or a corner bed if you are blessed with a toddler and a gorgeous luna crib for the newly born. The walled cupboard can be design in the nursery room, to house the wide range of skids stuff.
Pallet King Size Bed: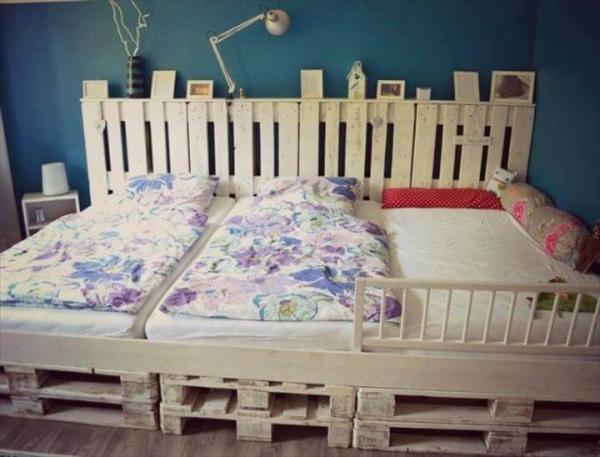 Pallet Bed with Lights Headboard: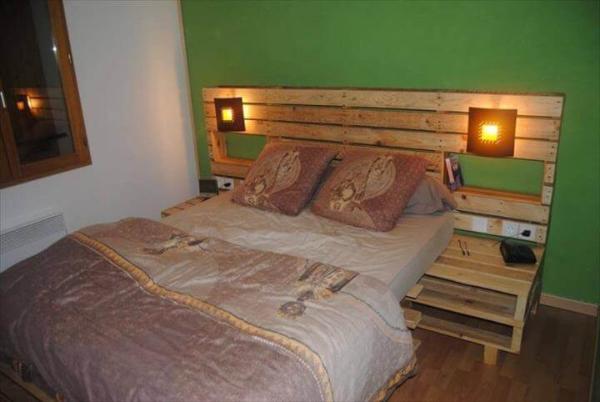 Pallet Bunk Bed: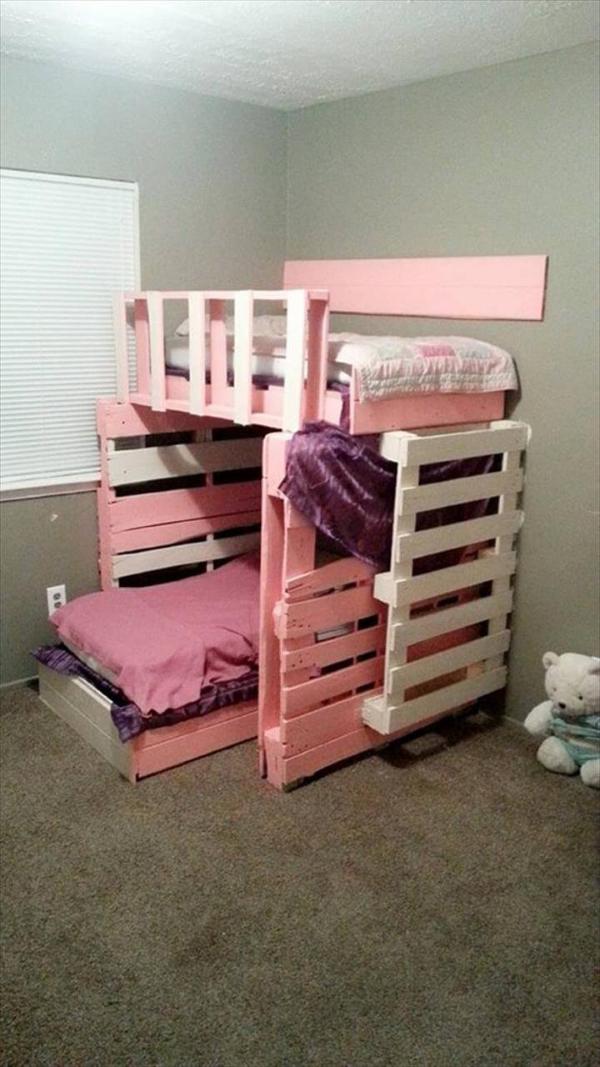 Pallet Dresser Table: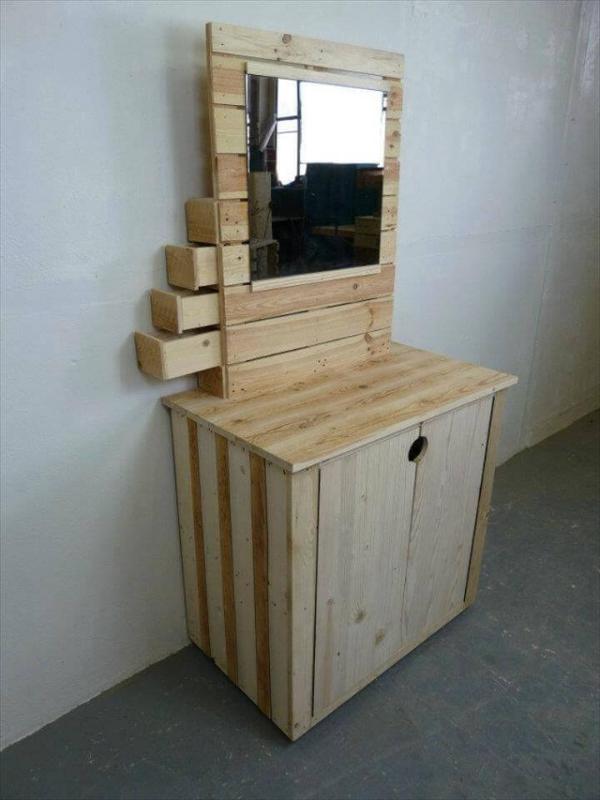 Pallet Queen Bed for Your Kids: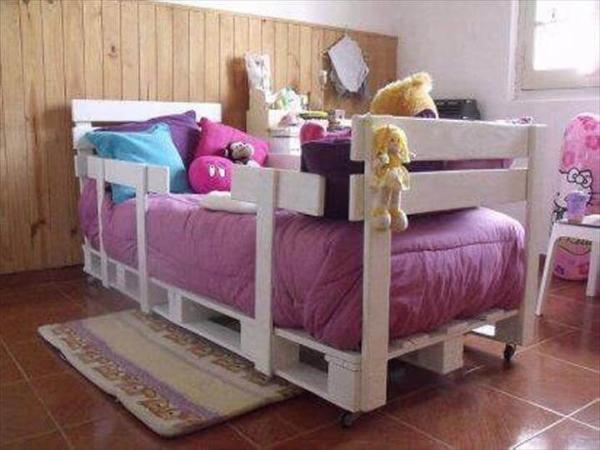 Pallet Playhouse: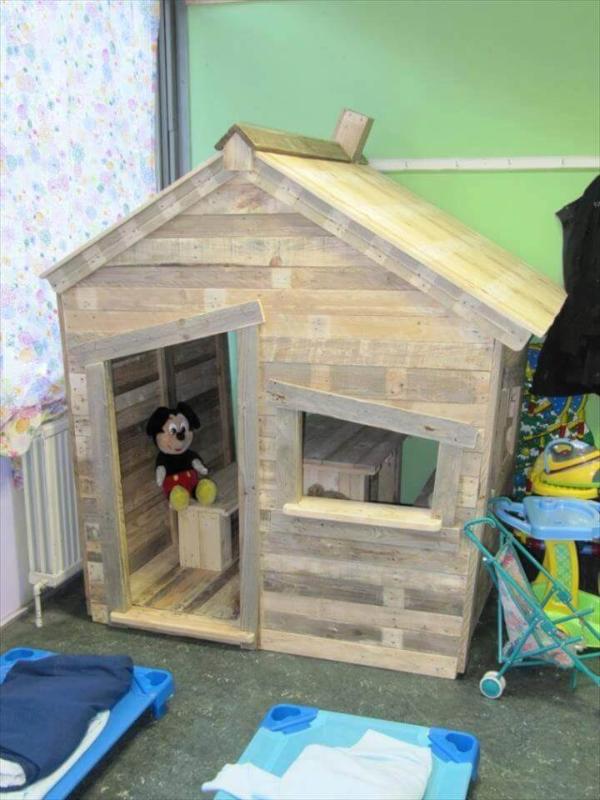 Pallet Bed with lights: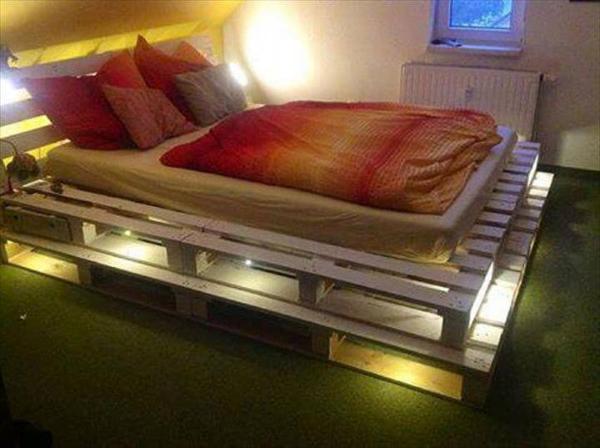 Pallet Moon Cradle: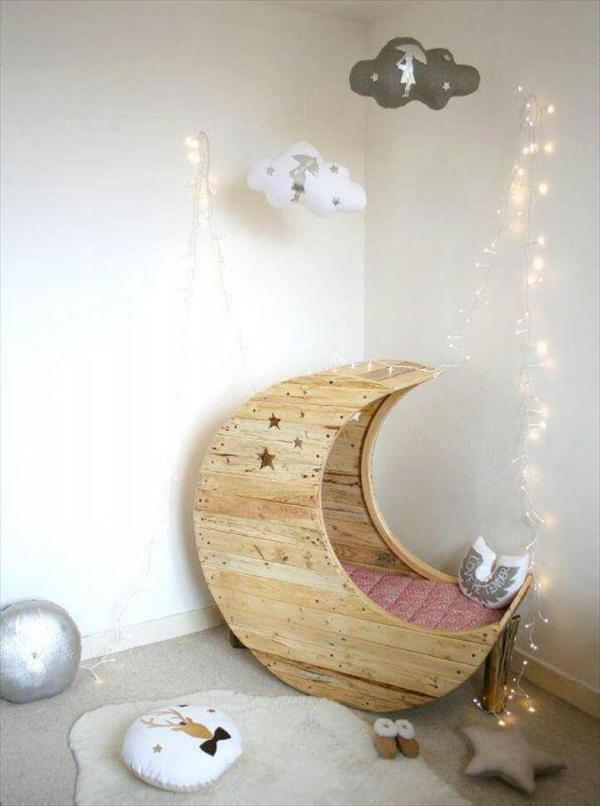 Pallet Corner Sofa or Daybed: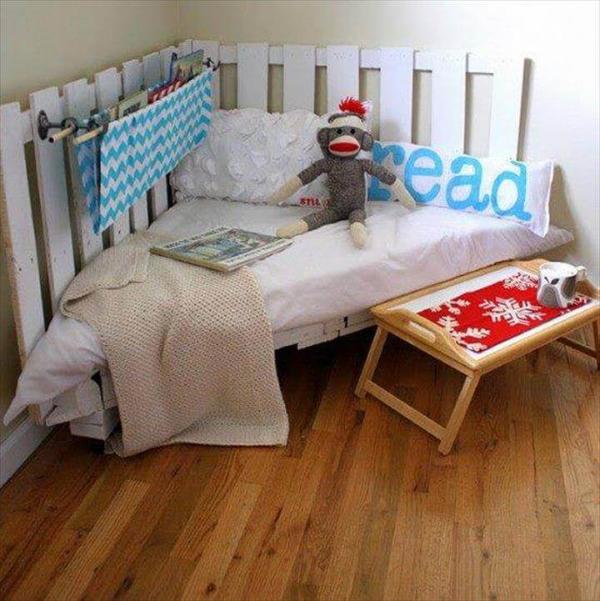 Pallet Closet: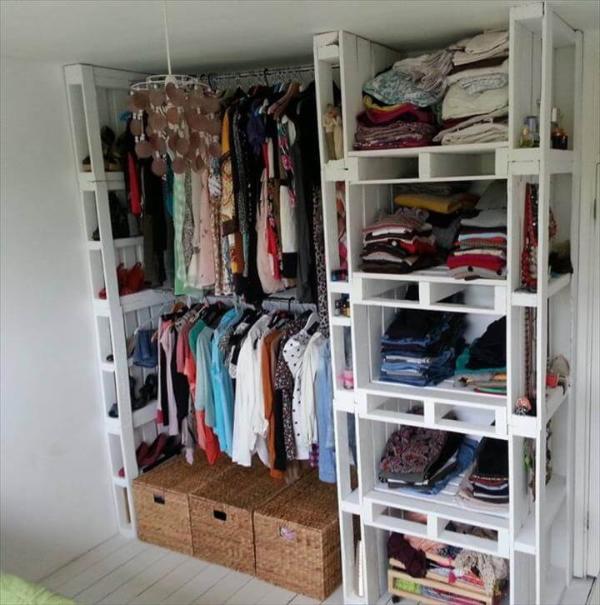 Top Pallet Furniture Ideas That You have not Seen Ever: