The most useful ideas come by looking at raw material left at store house, or at industrial area. These can be more implementable when related to furniture. Yes, it's about wood pieces called pallets, commonly are used in building the customized furniture by DIY. The pallet furniture ideas' field is broad and expanded towards furniture Bed, the wood wine rack, the table you want to use in any sitting room, or the daybed. These wood pieces are easily available at low cost, thus making the pallet furniture is cost effective solution regarding your budget.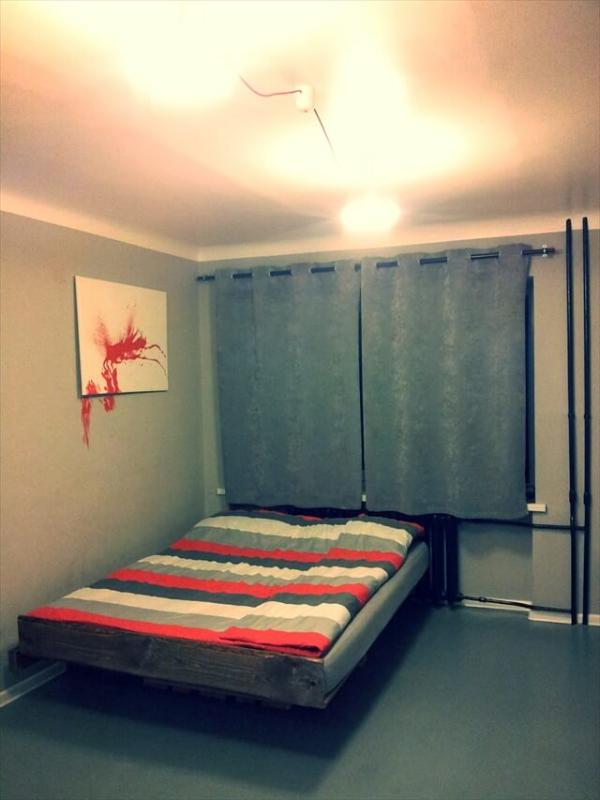 Moreover you can add more choices to it wood furniture. There are varieties of colors, styles, looks, presentations: you may choose from. Our little assistance may guide you in making these furniture accessories. The one among them is pallet bed, the simple but attractive bed for your personal rooms. Pallet daybed is more compact solution and can be a better alternate of it. The sitting arrangements are incomplete without a table. It's your choice now either you get it purchased on spending lots of your salary or you make it at your own. Designing pallet table DIY can be as per your own requirement. You may add drawers for ash trays and for some spoons. The sliding tray can also be added for placing the newspapers.
The most needy furniture item can be Pallet wine rack, that not only holds the wine bottles but adds beauty to that holding area. Go for pallet furniture for more competent solutions.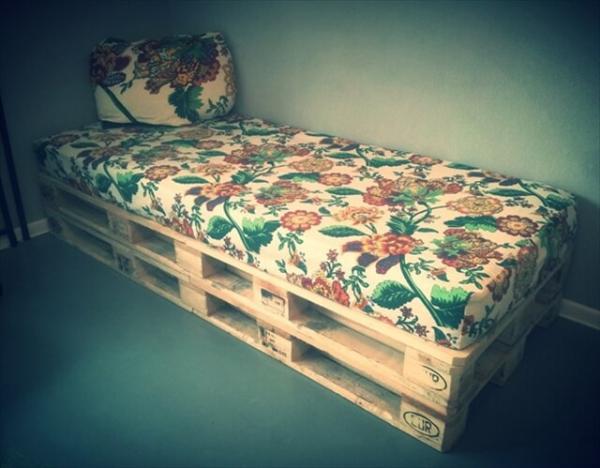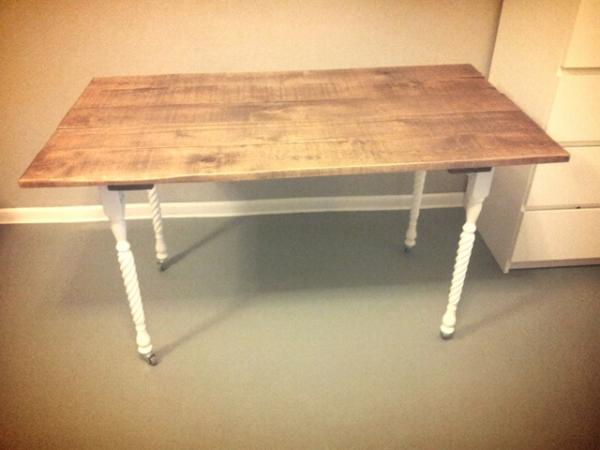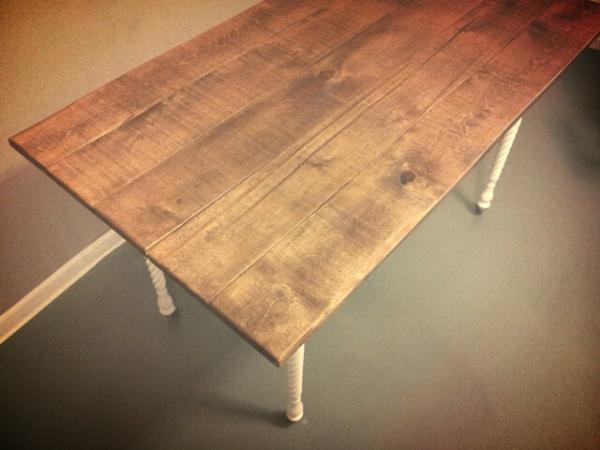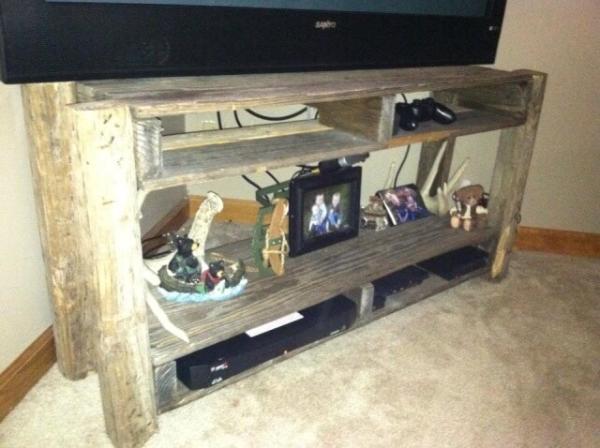 pallet wine rack.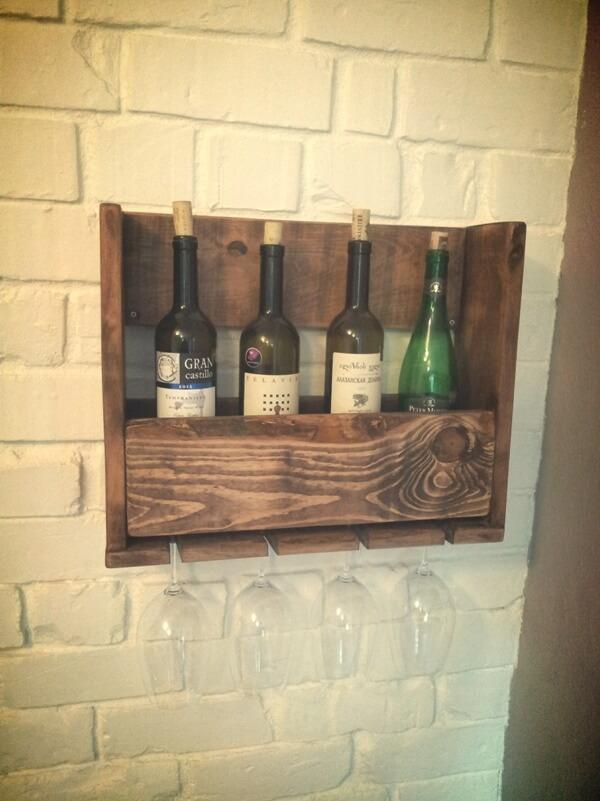 Written by Amna Azeem!