Are you tired of the robust and intimidating furniture that takes up space and seems to absorb the light? Opt for a DIY pallet sofa experience, which will give your living room a light and fresh feel. Your room will suddenly lit up and become the heart of your house. Arrange a DIY pallet sofa set in your living room and invite some friends for a brunch.
Make a two or three seats sofa and decorate your corridor or attic room. Place one in your basement or work shed to take a breather while working and these are sure to become your best friend. Adorn an empty stubborn corner with an easy to make pallet sofa seat and put some magazines within easy reach. The do it yourself pallet sofas are an excellent accessory for your business if you have a waiting room. Choose some light or dark colors according to the climate, put some flowers and plants for your guests or clients, and enliven their waiting experience. And we think you may also try these most helpful DIY furniture for your home and garden.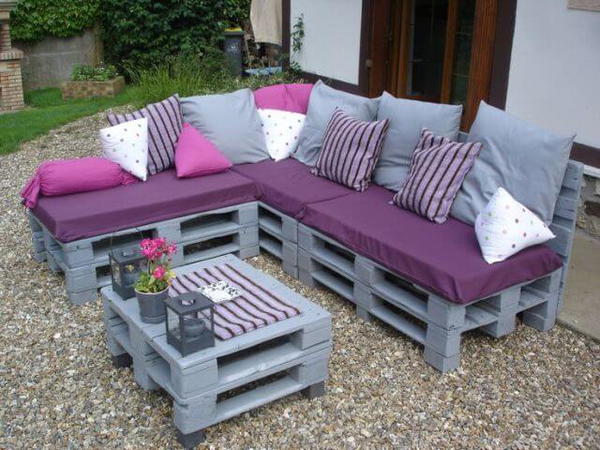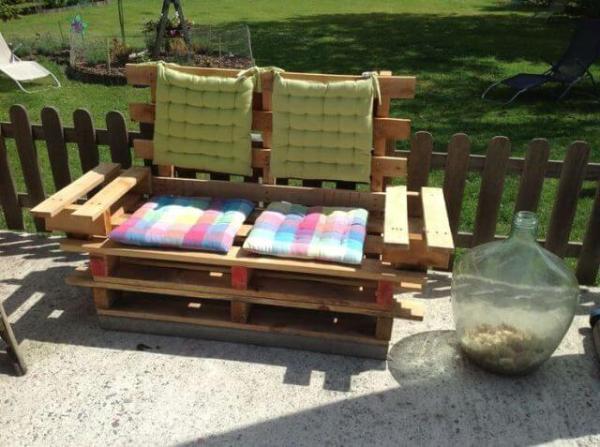 DIY Outdoor Pallet Sofa.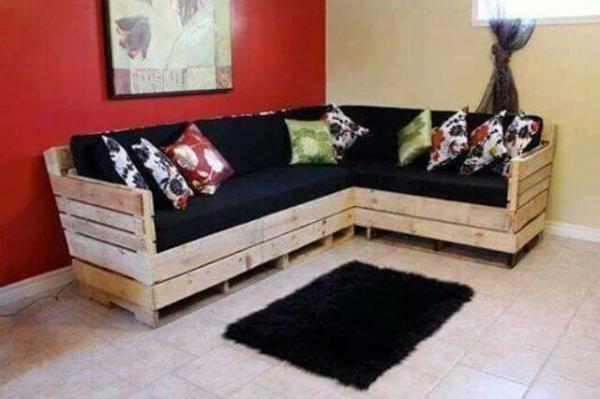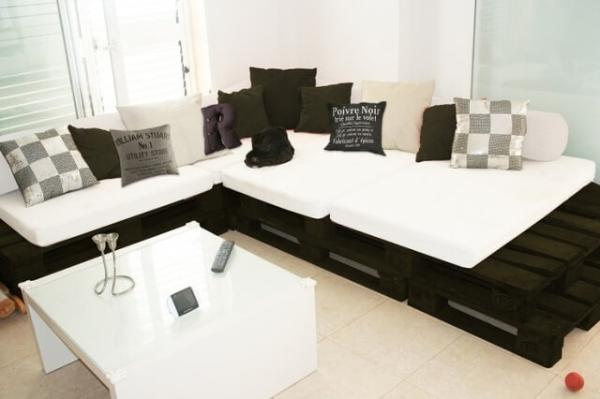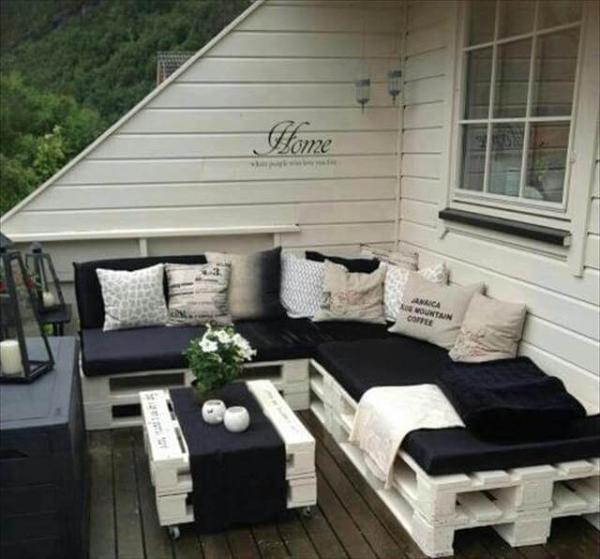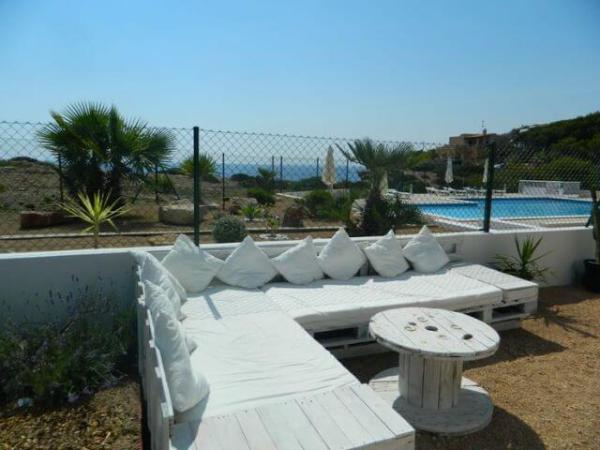 Pallet Sectional Sofa.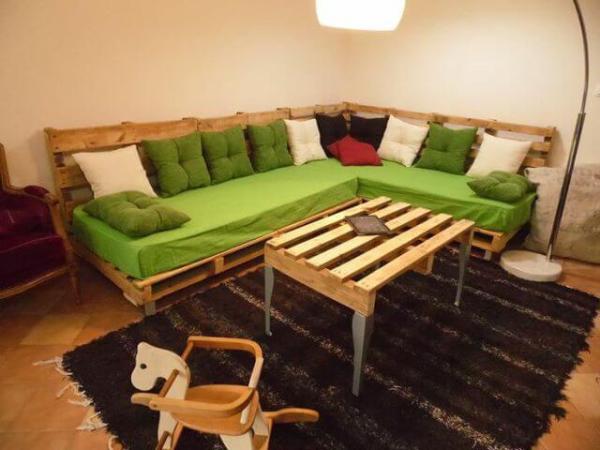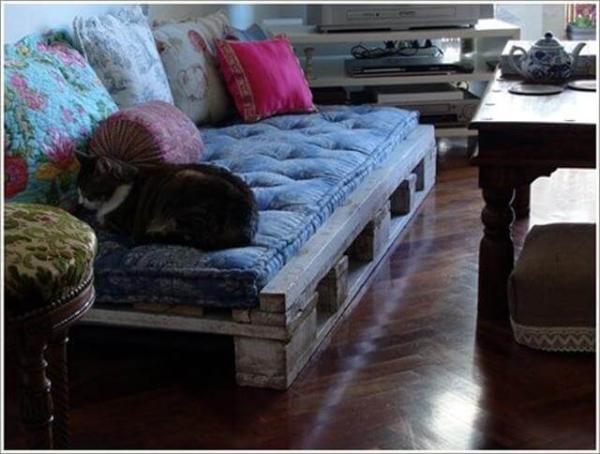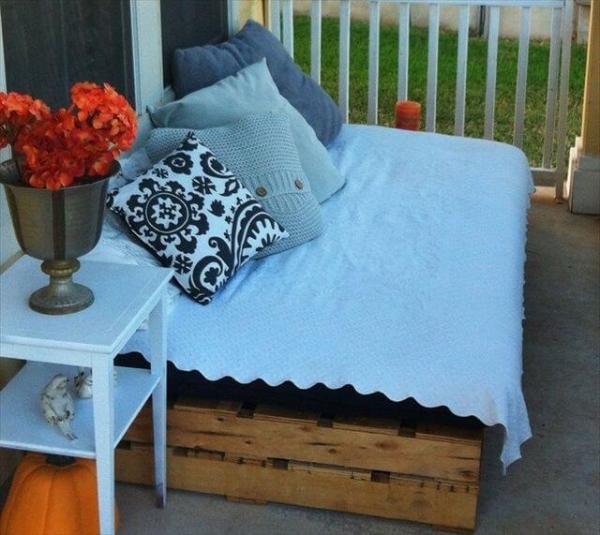 pallet sofa bed or daybed.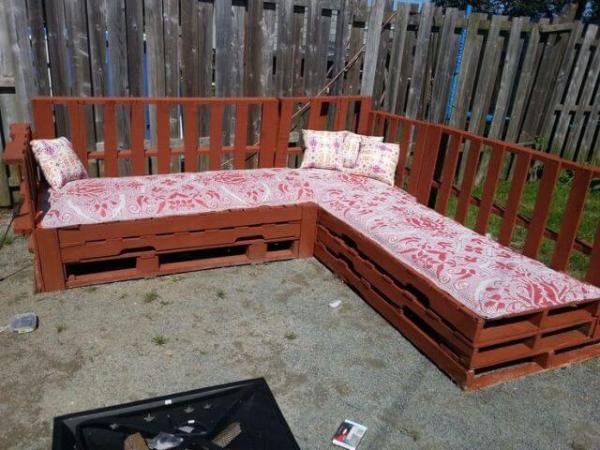 Pallet outdoor sectional sofa.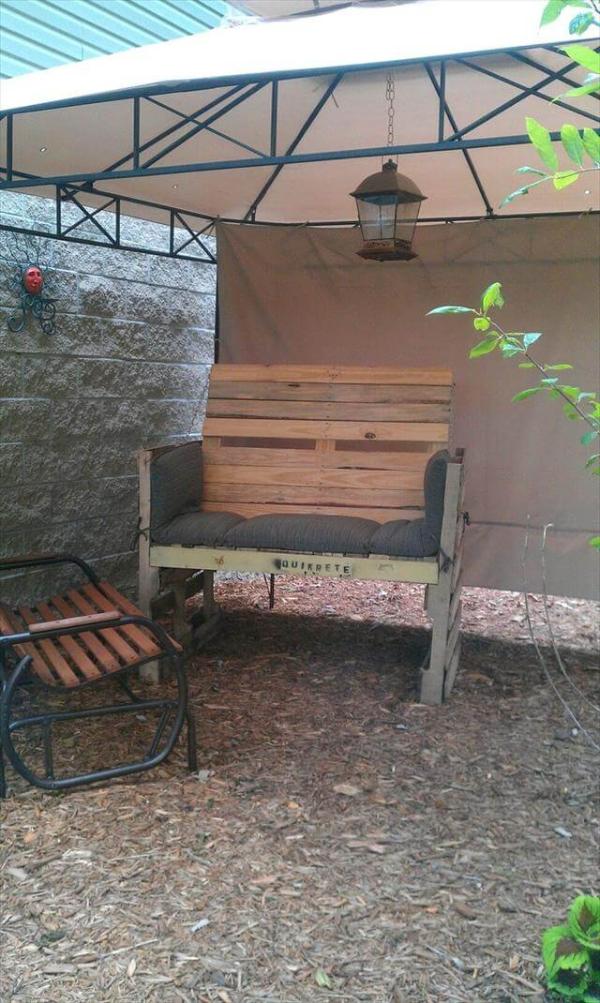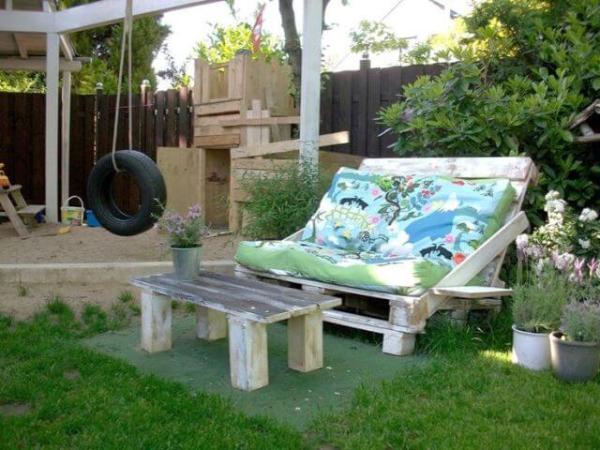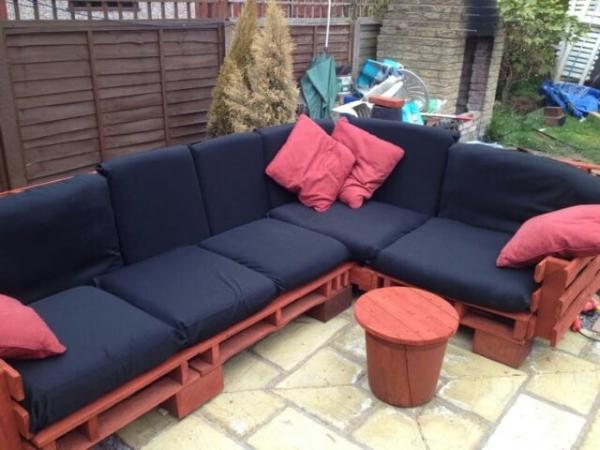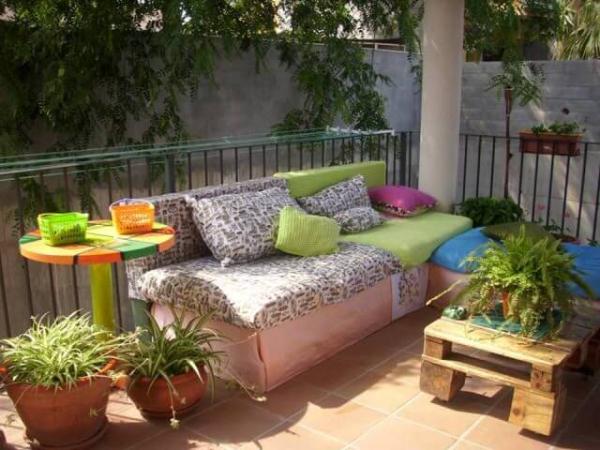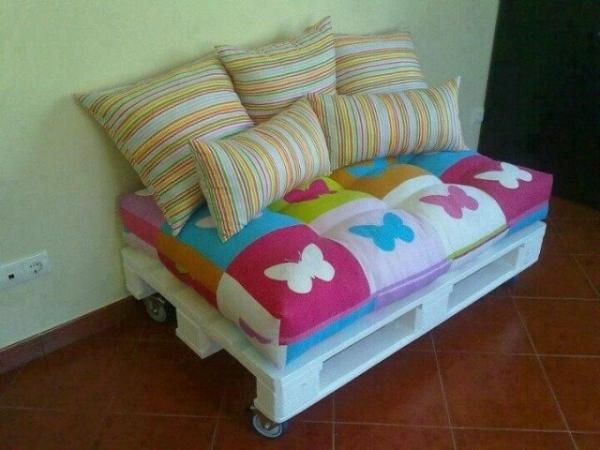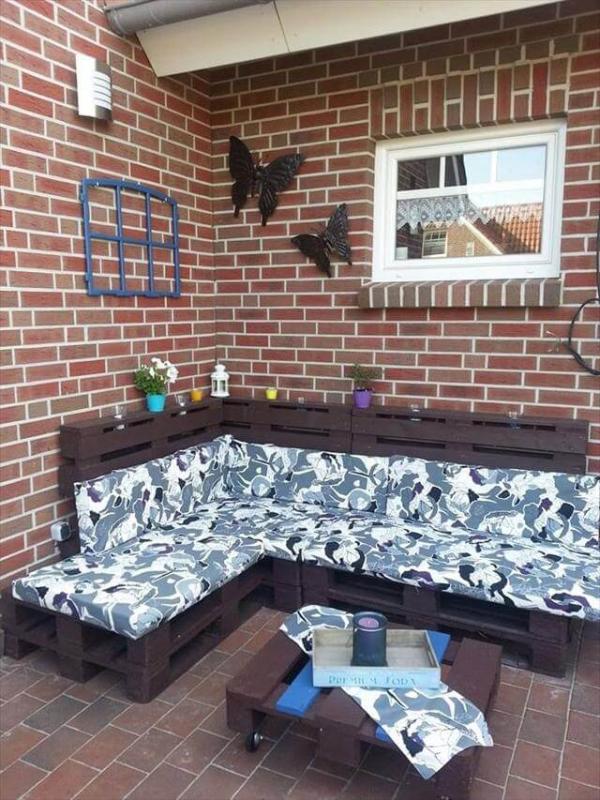 Pallet patio furniture set.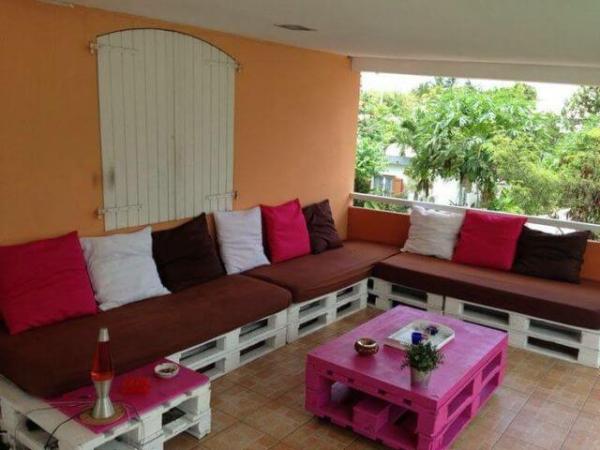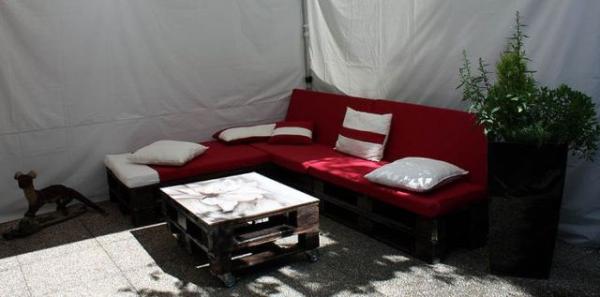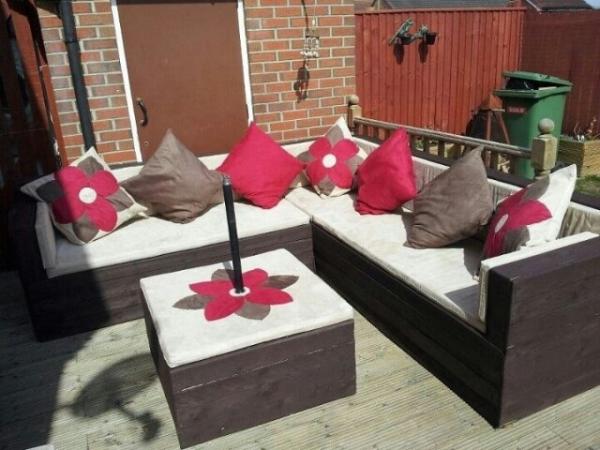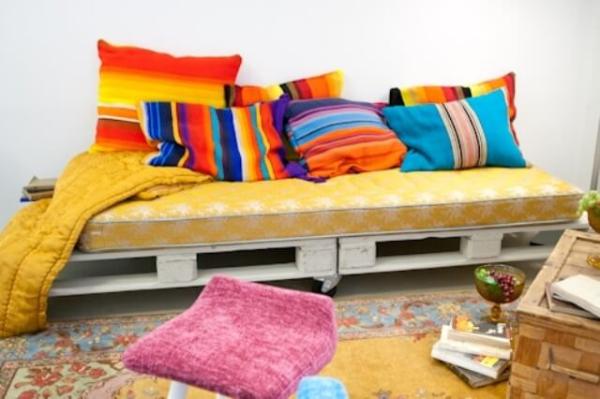 Pallet living room furniture.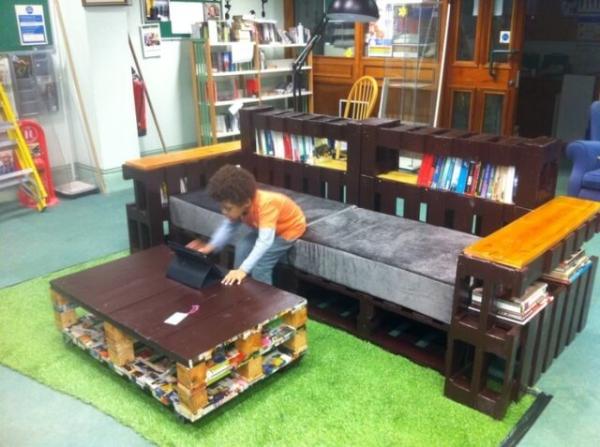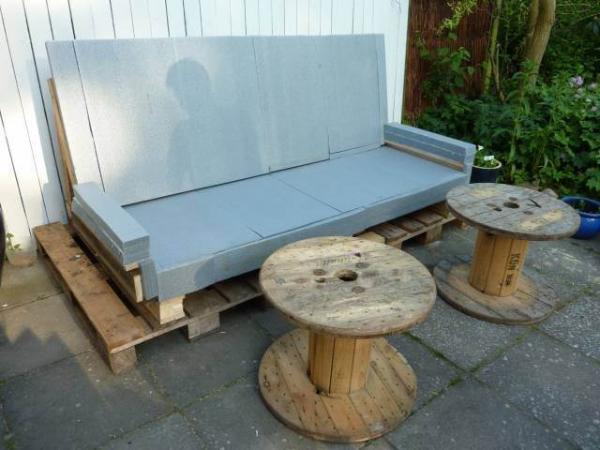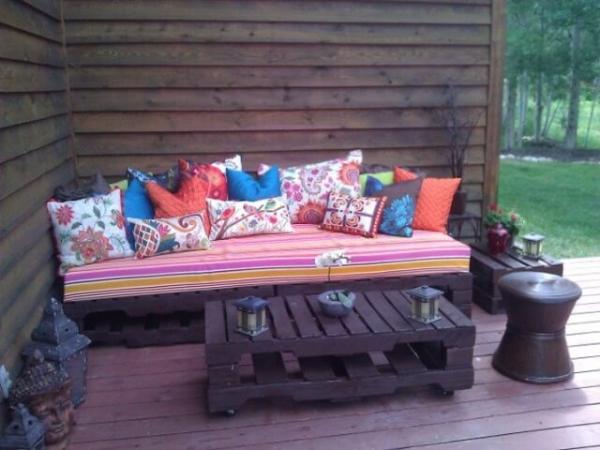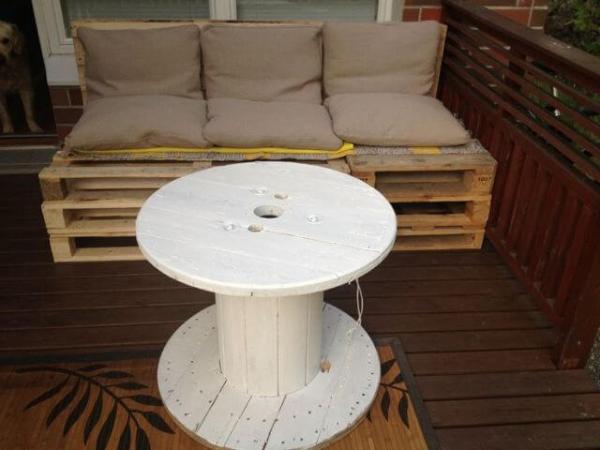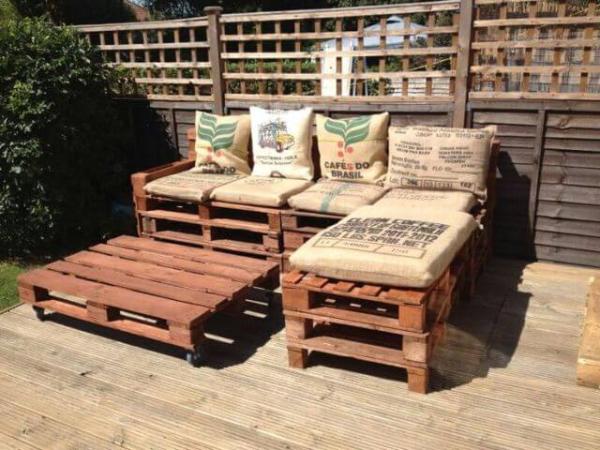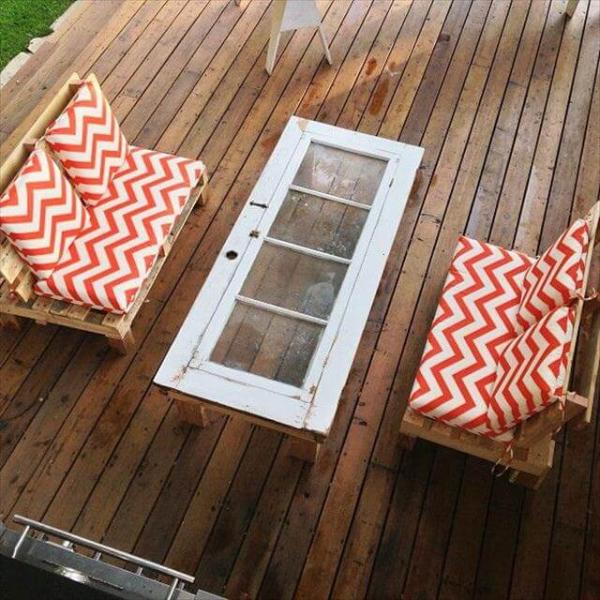 Pallet deck furniture.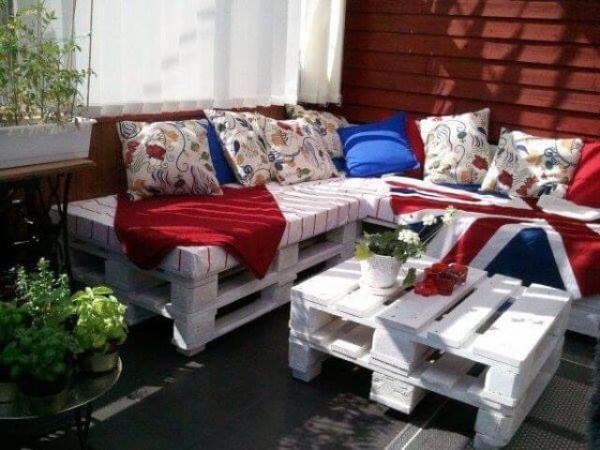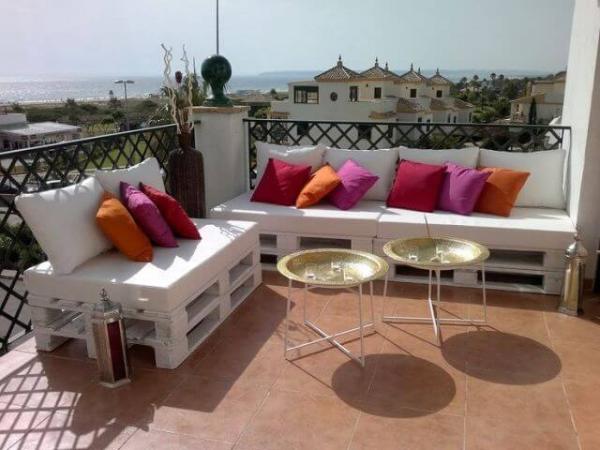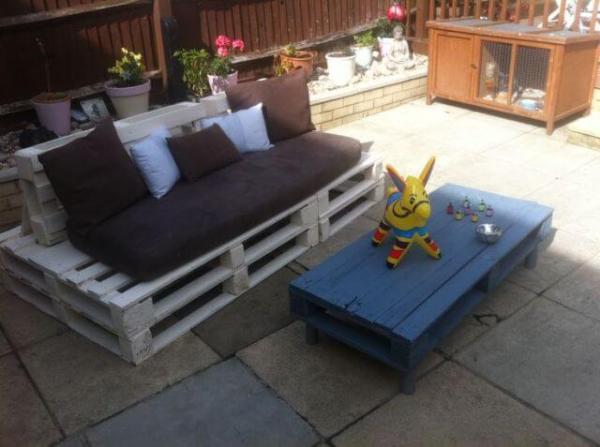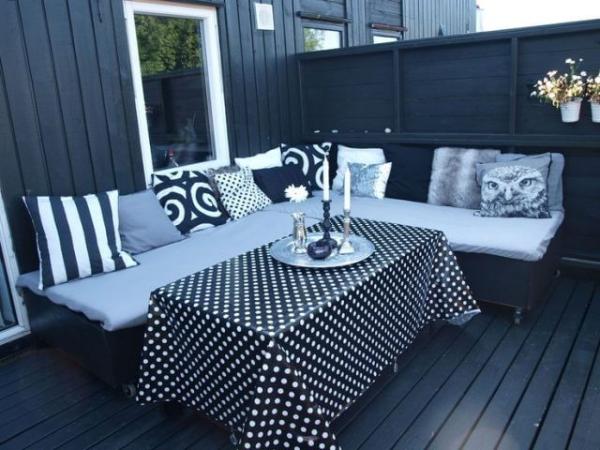 The advantage is that you can repaint them in order to match your new decor or renovate them in whatever way you would like to. Invest some energy in do it yourself pallet sofas and save yourself money and space.