We recently purchased a RV and wanted some rugged outdoor furniture for the campgrounds.
I was able to grab different size pallets that some local stores were going to throw out.
With what I had lying around the house I have about $28 in screws, lag bolts and metal caster wheels for the pallet coffee table.
It was a fun pallet project I did on some cold rainy days if my vacation.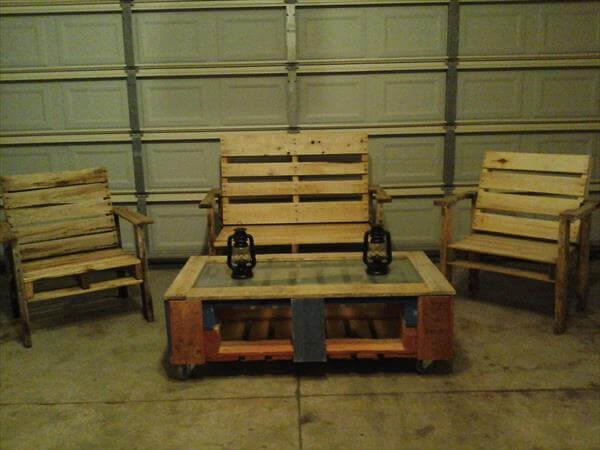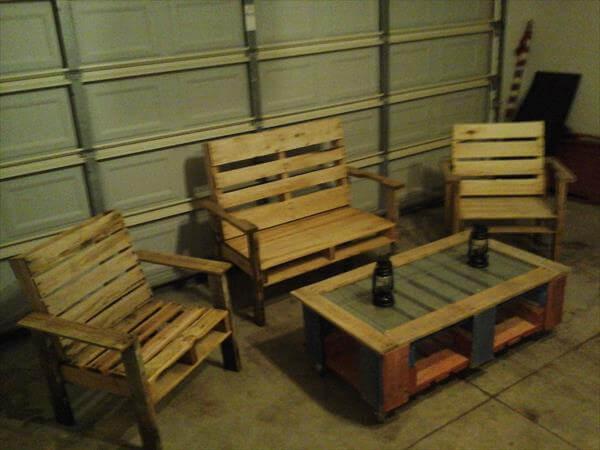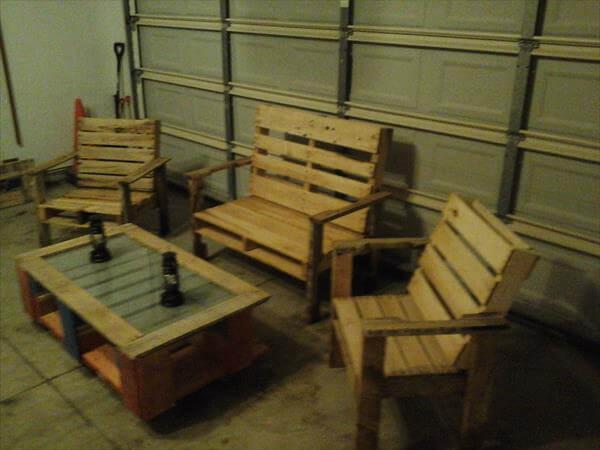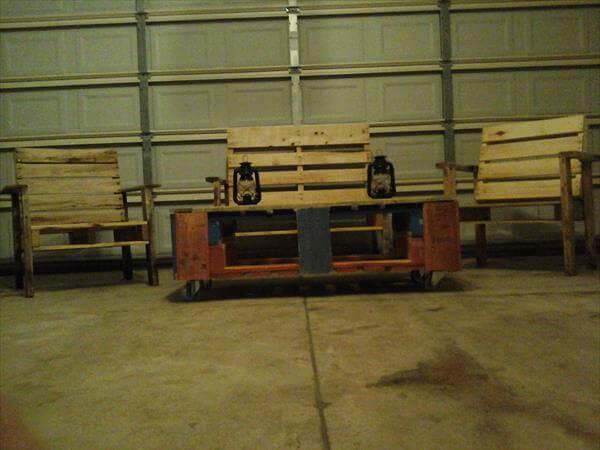 Submitted by S Day!