Who would not need chairs in their house? Well, you do not have to spend much money on buying chairs for your house at least because you can make them by your own out of pallets. I decided to collect the pallets and make the wooden pallet chair out of it. There are a lot of free guidelines available on the internet regarding the making of wooden pallet chair which seems to be very easy but it will consume a bit of time because of attaching the pieces together to make it look even.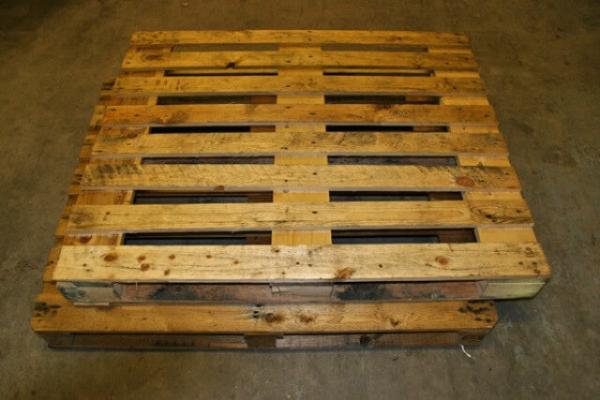 How to make a wooden pallet chair:
Get the hammer, nails and the measuring tape.
The most important thing when making a wooden pallet chair is the measurement to make sure it stays balanced.
You need to be focused while making it so it is better to finish it in one go.
Attaching is the main part and if you want to paint then you can consider doing the next day but get done with the attaching in one day.
After attaching the parts together you can either attach the wheels or not, that depends on you.
But I am sure you will love the pallet chair. Paint it any color you want and put cushions on it to make it comfortable. It can be placed indoor or outdoor and is very light in weight.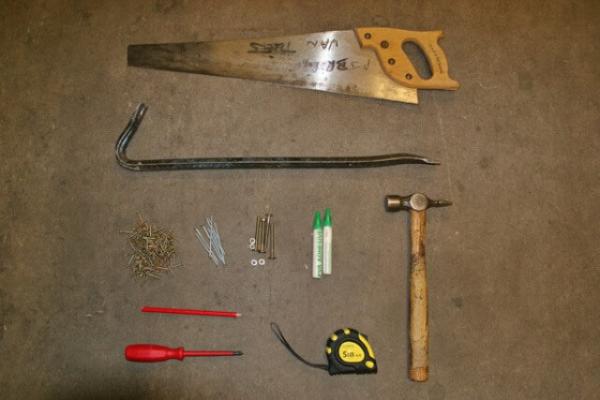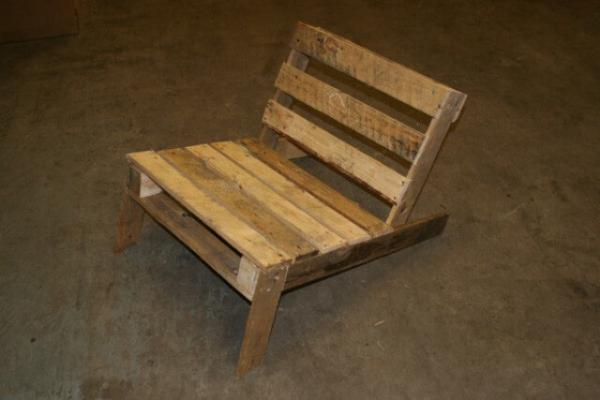 Idea sent by Bridgman!