Pallets can be useful in many ways that is why a lot of people have started to use them to make furniture or any other necessary stuff they would need at their home. You can find pallets anywhere for free or at a low cost from home depot or any warehouse. Many people are fond of keeping the tools in their home to fix little damages in their home. They collect all sort of tools such as nails, hammers, paint and more to cover the damages or any sort of changes in their own house. You can make a room full of tools and where you can create a pallet hanger to hang the tools on it for easy access. You can put the wires on it for the later use.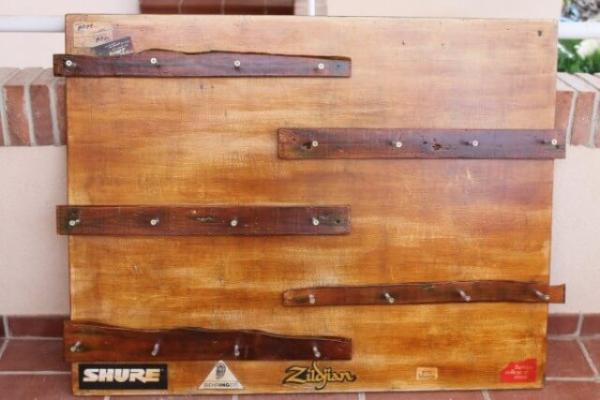 Pallet hanger is use in many ways which can be out of the table top attaching the pallet slabs on it. It is simple and very easy to make.
If you have a recycled table wood top, just attach the pallets on it with the nails.
Over that to make the hanger, drill holes in the pallet slabs and screw in the nails covered with plastic to make it a hanger.
Hang wires, machinery and all kind of stuff you think the hangers would be able to support.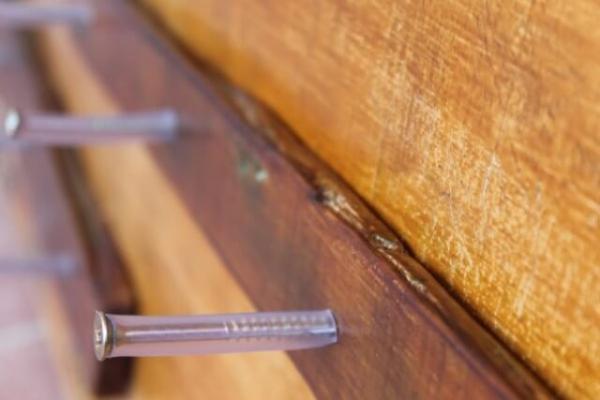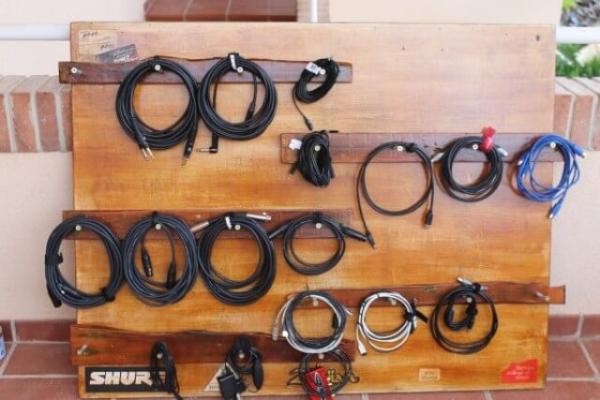 Idea sent by SEHRISH NIDA!