Make your very own functionalists pallet coat hanger that you can place almost anywhere in the house. It can double up as a smart coat hanger by the entrance door. You can create it from reclaimed wood that can be pallet wood, fence wood or any other piece of wood that is available. It is Eco friendly and economical. Saw the piece according to the size you need and sand it. Apply a white wood stain on it sparsely so that it gives it a distressed look. This gives a rustic modish look. For a twist, get some ceramic knob to use as holders. Get pure white ones with a logo or motif for a nice refined look.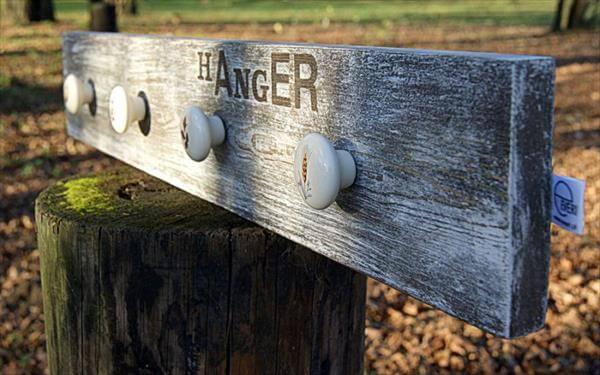 Wood Pallet Coat Rack.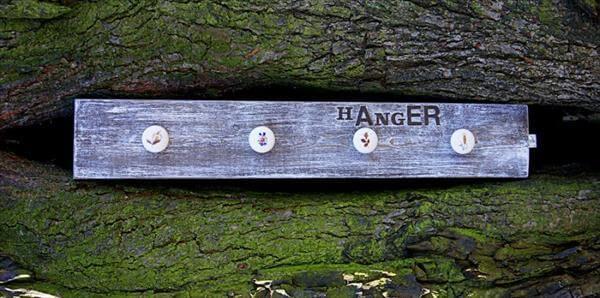 DIY Wooden Coat Rack.


Submitted by Ayesha!