Steam showers and saunas are two popular home spa treatments that offer many health benefits. Although they are often spoken of in the same breath, these two systems are quite different. From how they work to the health benefits they offer, steam showers and saunas provide very different experiences. Even the installation, construction, and cost vary widely.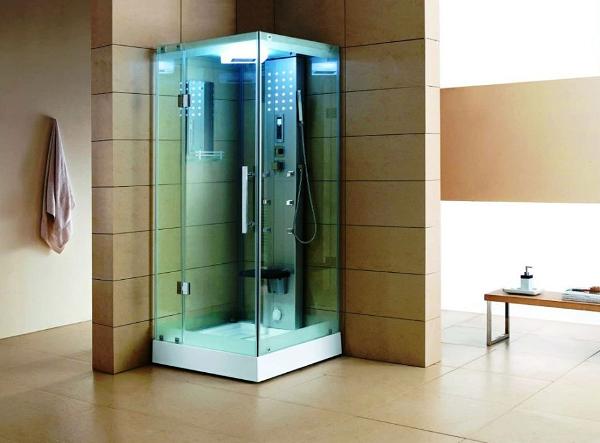 In this guide, let's clear up a little of the misinformation and take an honest look at the factors you should consider when choosing between the two.
Health benefits
Saunas have been used for centuries to promote relaxation and detoxification. The high temperatures cause you to sweat, helping your body release toxins. Saunas can also help improve circulation and relieve pain. On the other hand, a steam shower UK product offers many of the same benefits as a sauna but with added moisture. The steam helps open up your pores and can even help with respiratory problems such as congestion and bronchitis.
Installation
Installing a steam shower is much more complicated than installing a sauna. Steam showers require a steam generator, which needs to be connected to a water line. The steam shower must also be sealed to prevent the steam from escaping. This usually requires some remodelling work, such as adding insulation and waterproofing. Saunas, on the other hand, can be installed much more quickly. In addition, most saunas only require a few electrical hook-ups and can be placed anywhere in your home.
Cost
The cost of steam showers and saunas can vary widely, but steam showers are typically more expensive. Steam showers require a steam generator, which can add to the overall cost. They also usually require some remodelling work, further increasing the cost. Saunas are typically less expensive than steam showers, but the cost can vary depending on your choice of size and features.
Maintenance
The maintenance required for steam showers and saunas is quite different. Shower enclosures with steam must be sealed to prevent the steam from escaping, which means they must be resealed every few years. The steam shower must also be cleaned regularly to avoid mould and mildew. Saunas, on the other hand, need very little maintenance. However, the wood used in traditional saunas must occasionally be sanded and stained.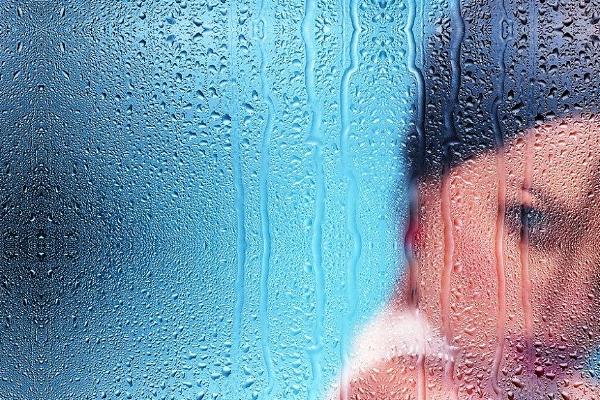 Temperature
The temperature in steam showers and saunas can vary quite a bit. Steam showers typically have a lower maximum temperature than saunas, which is around 110 degrees Fahrenheit. However, the steam can make the shower feel much hotter than this. Saunas can reach temperatures of up to 150 degrees Fahrenheit, but the humidity is much lower in a sauna, so the air feels less hot than the steam in a steam shower.
Final thoughts
When choosing between a steam shower and a sauna, there are many factors to consider. The health benefits, cost, maintenance requirements, and heating system are all essential factors to keep in mind. Ultimately, deciding between the two comes down to personal preference.