I love being creative and thinking out of the box. I was in dire need of a coffee table and didn't want to buy some expensive coffee table from the market so the alternative idea that hit my mind was to construct a coffee table by myself but I needed some cheap material for that. I decided to get some pallet wood to accomplish my unique idea of making a coffee table with the pallets.
I got two pallets from the supply store and I sanded both the pallets. I just needed a small size pallet coffee table that is why too pallets were enough for me. The next step I did to start constructing the table and I just used simple tools like saw, screws and nails to complete the task. After completing it I finally painted it with the walnut oil to make it shine.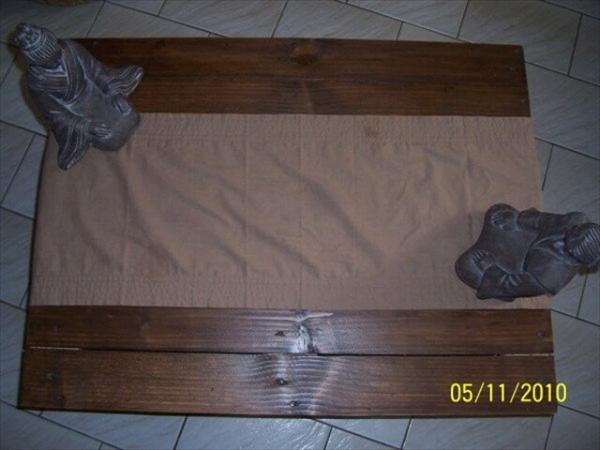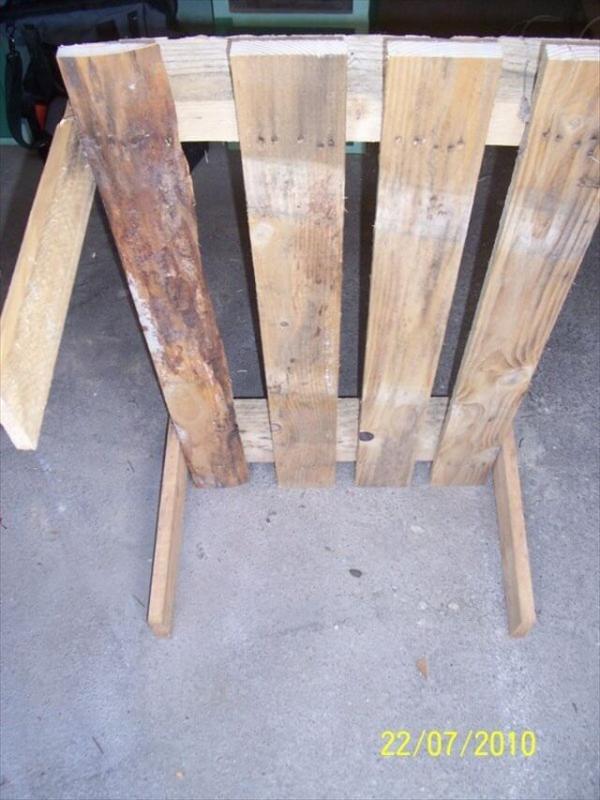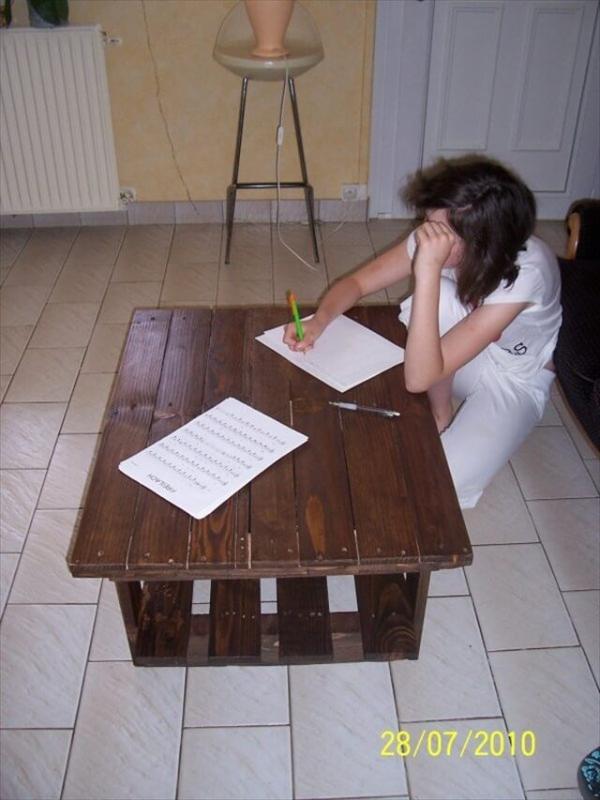 Picture Idea sent by Zalewski Audrey!