If you want to decorate your house without spending much and make it look elegant as well than pallet wood would be the best for it. There are lot DIY pallet projects available online for you as a guide but there are main three easy things you can build yourself from the pallet wood. You have to think creative in order to work with the pallets. Pallets make your house look beautiful and fancy as a decoration. You just have to work with it a little and you will be ready to go.
Three main pallet DIY projects which you can built for your house out of the pallet would are as following:
1. Pallet Tables:
We need all kinds of tables in our house to place our things on. There are many types of tables such as dining room table, living room coffee tables, end tables, side tables and more. You can build a table with the help of pallet wood guide on the internet or some friend.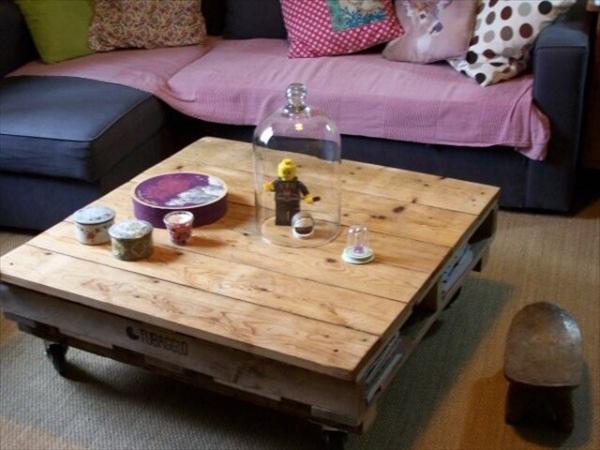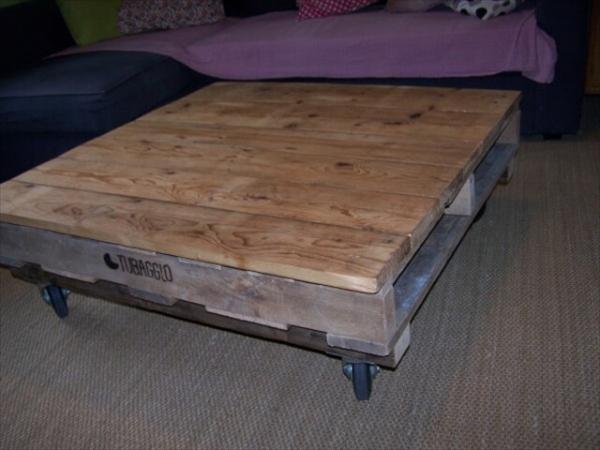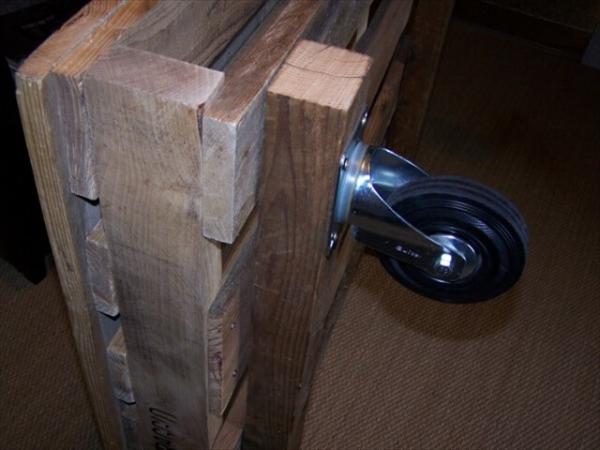 2. Pallet Headboard:
A headboard can be used in a bedroom to give it a unique different and personal touch. You can create any design from the pallet wood to make the room look elegant. It could be designed horizontally or vertically by painting it with an attractive color. You can even write a name, message or any design you want on the headboard.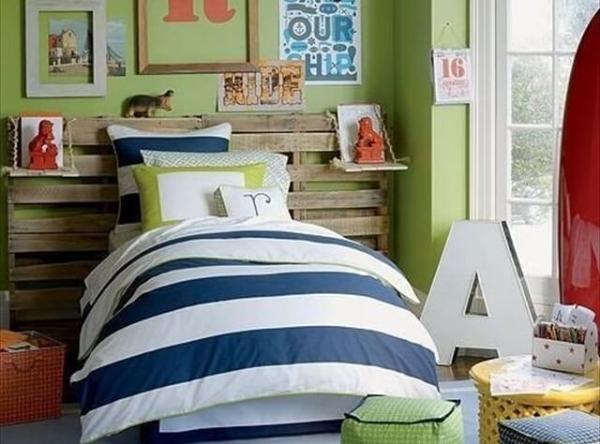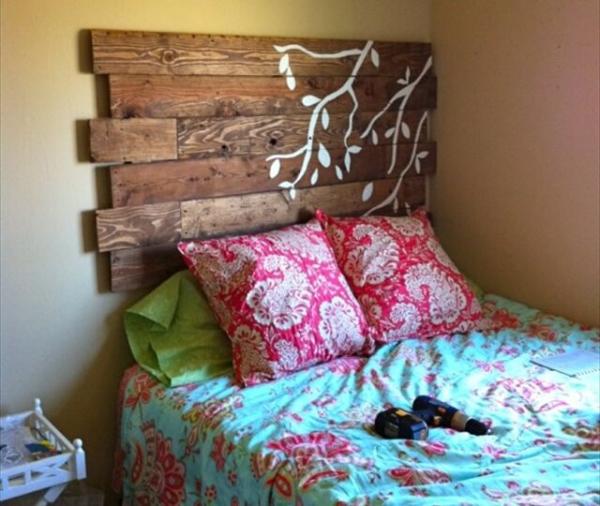 3. Pallet Shelves:
The easiest project of pallets would be the shelves. You just have to remove some slabs, put them in order and a shelf would be ready for you. You make the shelf of any size and design you want. Shelves are necessary in every room especially in children room so there books can be kept in an organized manner.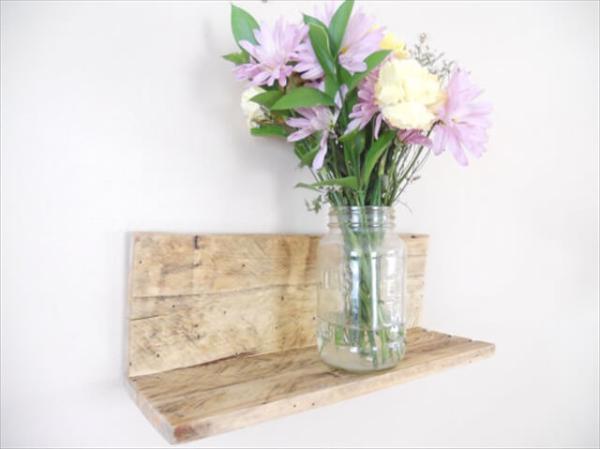 There are numerous pallet projects DIY available online but these three are the ones which are easier and quicker to make. They are needed in every house and you can build them without spending much money on it.